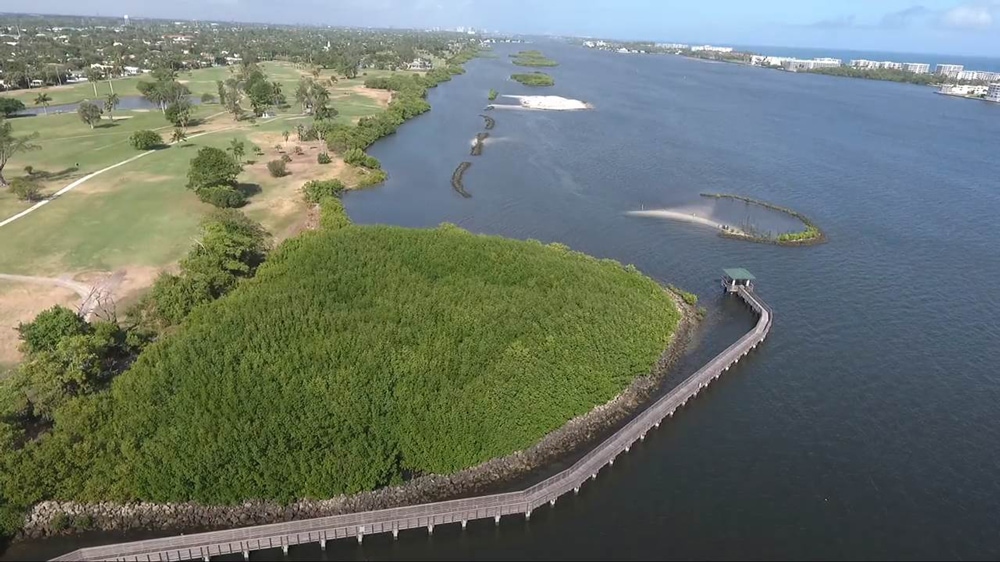 This technical report highlights the role of islands in providing coastal resilience benefits in terms of reducing waves and erosion as well as other environmental and socioeconomic benefits to the communities and the ecosystems they reside in.
Making this information available to practitioners will advance the use of dredged sediment to construct islands and other natural infrastructure projects, thereby increasing multi-purpose benefits.

Dr. Jeff King, Deputy National Lead, USACE EWN
Read the report and learn more about Long Term Function of Coastal Islands Derived from Engineering With Nature Efforts.
Learn more about this work with our collaborators at NOAA NCCOS here.