Dr. Jeffrey K. King, PhD, PE
DEPUTY NATIONAL LEAD FOR EWN INITIATIVE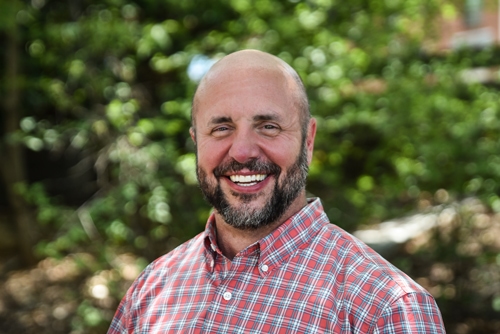 Dr. Jeffrey King serves as Deputy National Lead for the EWN initiative. In addition to leading and managing a broad array of EWN activities and collaborative efforts, Dr. King is also advancing R&D projects within the EWN portfolio. Current projects and research interest include: (1) Incorporation of EWN techniques/designs as a novel approach to traditional infrastructure; (2) Design and application of natural-nature based features (NNBF); (3) Promoting landscape architecture concepts/practices in pursuit of nature-based solutions; and (4) Fostering collaborative partnerships to achieve innovative outcomes that are aligned with elements of the EWN Initiative.
Projects:
Developing and Optimizing Multi-Dimensional NNBF and EWN Strategies that Endure Cold Region Environments
ERT-20-07: Implementing Sustainable Dredged Sediment Management Practices for Supporting Coastal Wetlands
ERT-19-15: Long Term Function of Coastal Islands Derived from Engineering With Nature Efforts
ERT-18-08: Incorporating Engineering With Nature (EWN) and Landscape Architecture (LA) Designs into Existing Infrastructure Projects