Courtney Chambers
COMMUNICATIONS LEAD, USACE EWN® INITIATIVE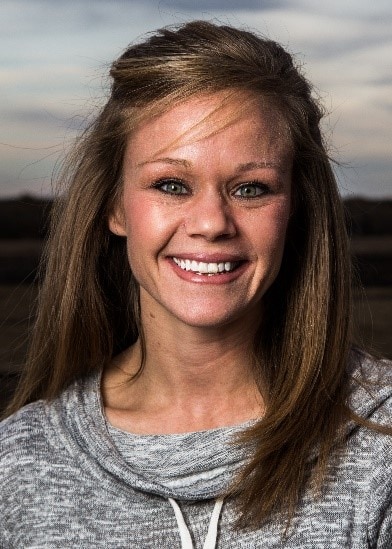 Courtney Chambers is a research ecologist in the ERDC Environmental Laboratory. She coordinates EWN communication with many teams of experts sharing the principles of Engineering With Nature and amplifying the research, lessons learned, and opportunities for engagement. She is the primary contact for news or web updates and orchestrates many EWN engagements.
Courtney received her Bachelor of Science Degree in Rangeland Ecology and Management at Texas A&M University, an integrated natural resource degree with emphasis on plant identification and land management. She received her Master of Science Degree in Agricultural Economics from Texas A&M University with research focused on landowner perspectives on habitat incentive programs. Her interest throughout her education and now in her work is the interface between people and nature and finding multipurpose solutions for landowners and communities.
Courtney became the EWN Communications Lead in January 2021 working with communication experts across the Engineer Research and Development Center and in partnering organizations. Early accomplishments include two international launch events (EWN Atlas V2 and NNBF Guidelines) and an updated website home for EWN. Along with her teams, she received recognition in the 2022 ERDC Annual Awards for ERDC Program Development Achievement, ERDC Communications, and ERDC International Research and Development.
Courtney lives near Tupelo, Mississippi with her husband and three kids, exploring the world up close.