E. Michelle Bourne, MS
RESEARCH PHYSICAL SCIENTIST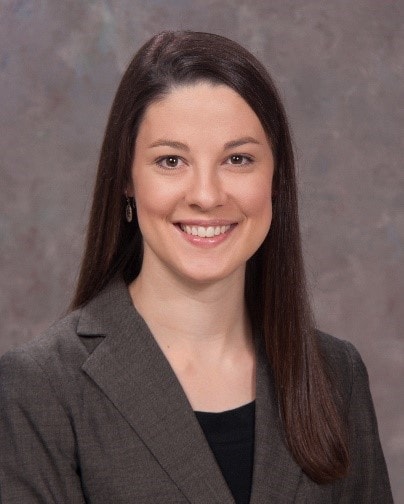 Michelle Bourne joined the Environmental Laboratory as a Research Physical Scientist in 2008, during which time she earned her Master of Science degree with a major in Soil and Water Science. Enthusiastic about environmental restoration, Mrs. Bourne conducts human health and ecological risk assessments using qualitative and quantitative measures. Her EWN-related experiences include: (1) managing the development and publication of the Engineering With Nature: an Atlas, and (2) constructing and maintaining the EWN Geographic Project Mapping Tool (ProMap) and database.
Project:
Maximizing EWN in Urban Landscapes/Environments
Quantifying Engineering With Nature® (EWN®) Benefits Associated with Large-Scale Levee Setback Projects