Dr. Katherine E. Brutsché, PhD
ASSOCIATE TECHNICAL DIRECTOR, NAVIGATION PROGRAM MANAGER, NATIONAL REGIONAL SEDIMENT MANAGEMENT PROGRAM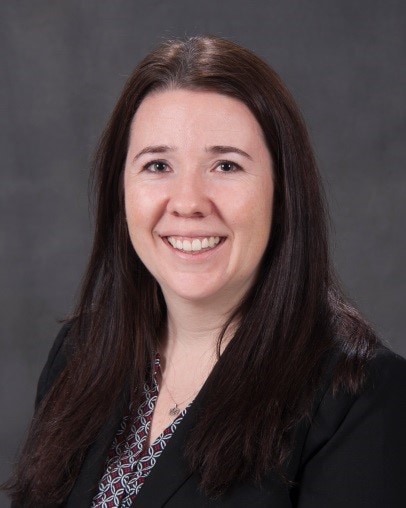 Dr. Katherine Brutsché is a Coastal Geologist with the USACE Coastal and Hydraulics Laboratory. As the Deputy Program Manager, National Regional Sediment Management (RSM) Program, she assists the Program Manager in working with USACE Research, Development, and Technology Programs, Districts, stakeholders, and partners to improve the management and use of sediments across coastal, inland, and estuarine projects and systems. RSM and EWN are collaborative efforts implementing sustainable solutions to increase economic, environmental, and social benefits nationwide. Katie received her bachelor's degree in 2007 from Virginia Polytechnic Institute and State University in Geosciences, emphasizing in both Geology and Earth Science Education. She went on to complete her Master's and Doctor of Philosophy in Coastal Geology from the University of South Florida in 2011 and 2014, respectively.