Dr. Todd M. Swannack
INTEGRATED ECOLOGICAL MODELING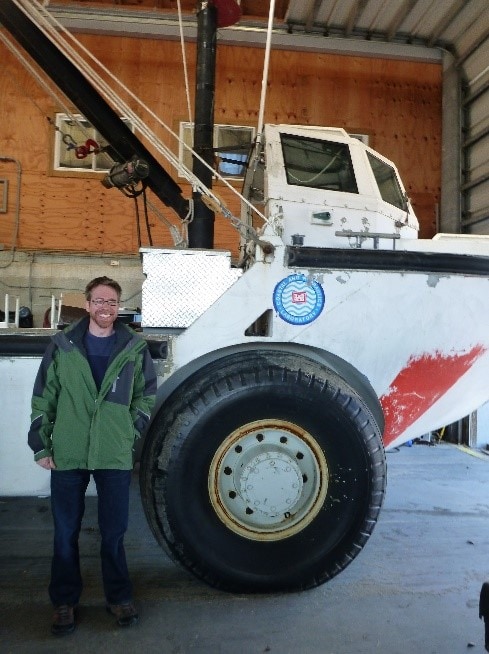 Dr. Todd Swannack serves as the lead for the Integrated Ecological Modeling Team, which develops and applies coupled ecological and engineering models for the EWN initiative. His EWN-related research explores the roles of coupling ecological and physical process to predict environmental response to EWN-related projects. In addition to his modeling research, he is involved in developing engineering guidance for the design and application of natural-nature based features (NNBF).
Project:
ERT-22-19: Coral Reef Integrated Model Toolkit