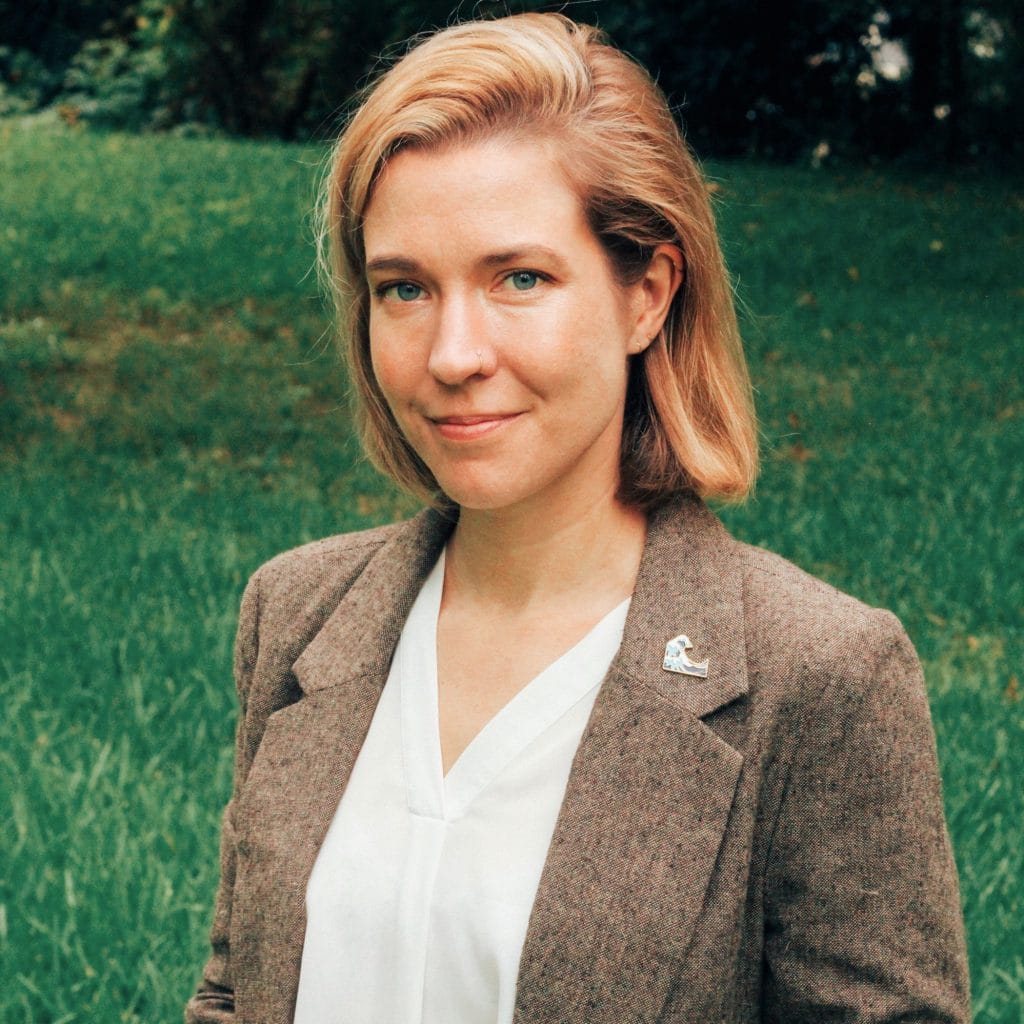 Dr. Amanda Tritinger
ASSISTANT PROGRAM MANAGER FOR ENGINEERING WITH NATURE® (EWN®), AND A RESEARCH HYDRAULICS ENGINEER AT THE COASTAL AND HYDRAULICS LABORATORY (CHL)
Dr. Amanda Tritinger is a Research Hydraulic Engineer with expertise in Coastal Engineering with a focus in numerical modeling and Engineering with Nature. In the past year, she has worked with the Engineering Research and Development Center's Coastal and Hydraulics Laboratory (ERDC's CHL). Her research goal is to help create a more resilient future for America's coastal communities.
Amanda Tritinger received her Bachelor of Science Degree in Environmental Engineering at the University of Central Florida, her Master of Science Degree in Civil Engineering at the University of North Florida, and her Doctor of Philosophy Degree in Coastal and Oceanographic Engineering at the University of Florida.
She has been the Assistant Program Manager for the Engineering With Nature program since March of 2021. In 2021, Dr. Tritinger received the CHL's Team Member Award and CHL's Achievement of Army Award. She is also Leadership and Development (level 1) graduate. Her work has been published in Environmental Modeling & Assessment and she is regularly involved in EWN research collaboration with the University of Georgia.
Amanda lives in Vicksburg, MS now with her dog and husband.  When not working, she is fixing up the busted old house she bought (and turning it into a gem!)
Projects:
DOER-EWN's: RT 19-15 and RT 20-06
The UGA work: UGA-08, and UGA-11
ERT-21-14, ERT-21-15, ERT-21-16