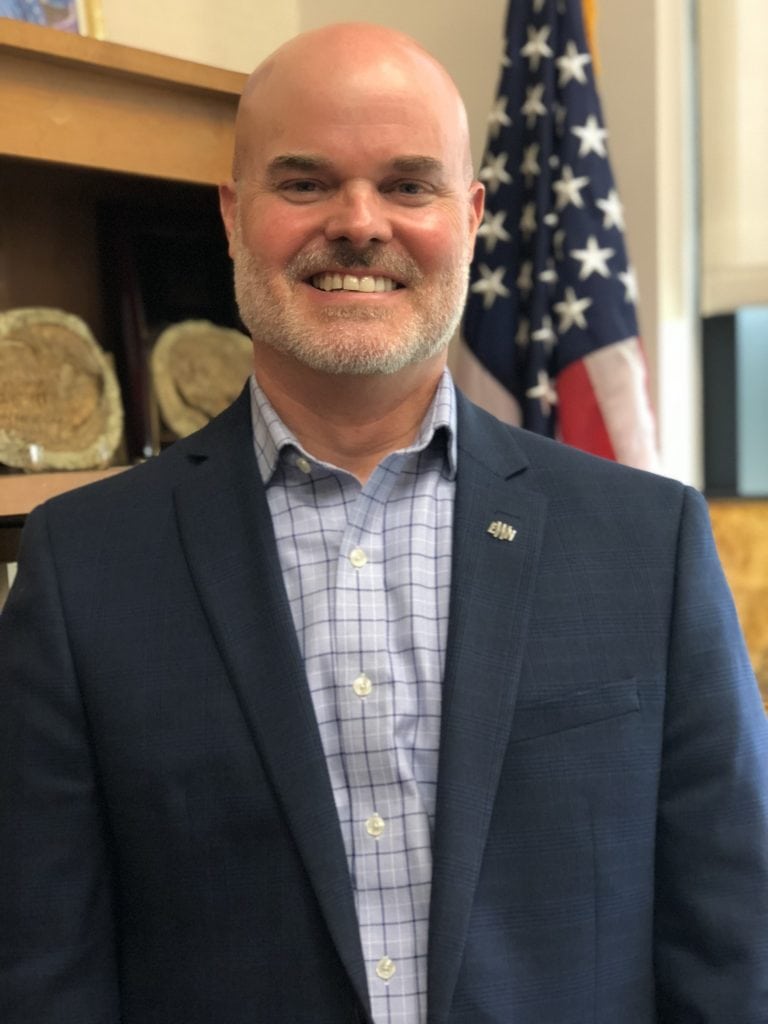 Dr. Todd Bridges, PhD
NATIONAL LEAD, EWN INITIATIVE
Dr. Todd Bridges is the U.S Army's Senior Research Scientist for Environmental Science. His responsibilities include leading research, development and environmental initiatives for the U.S. Army and U.S. Army Corps of Engineers (USACE).
Dr. Bridges is the National Lead for USACE's Engineering With Nature initiative, which includes a network of research projects, field demonstrations, and communication activities to promote sustainable, resilient infrastructure systems.
His primary areas of research activity at the U.S. Army Engineer Research and Development Center concern 1) the science and engineering of sustainable infrastructure development, 2) the development of risk and decision analysis methods applied to water resources infrastructure and environmental systems, and 3) the assessment and management of environmental contaminants.
Dr. Bridges also serves as the Program Manager for the USACE Dredging Operations Environmental Research (DOER) program and the Director of the Center for Contaminated Sediments and serves as Chair of the Environmental Commission in the World Association for Waterborne Transport Infrastructure (PIANC), which is headquartered in Brussels, Belgium.