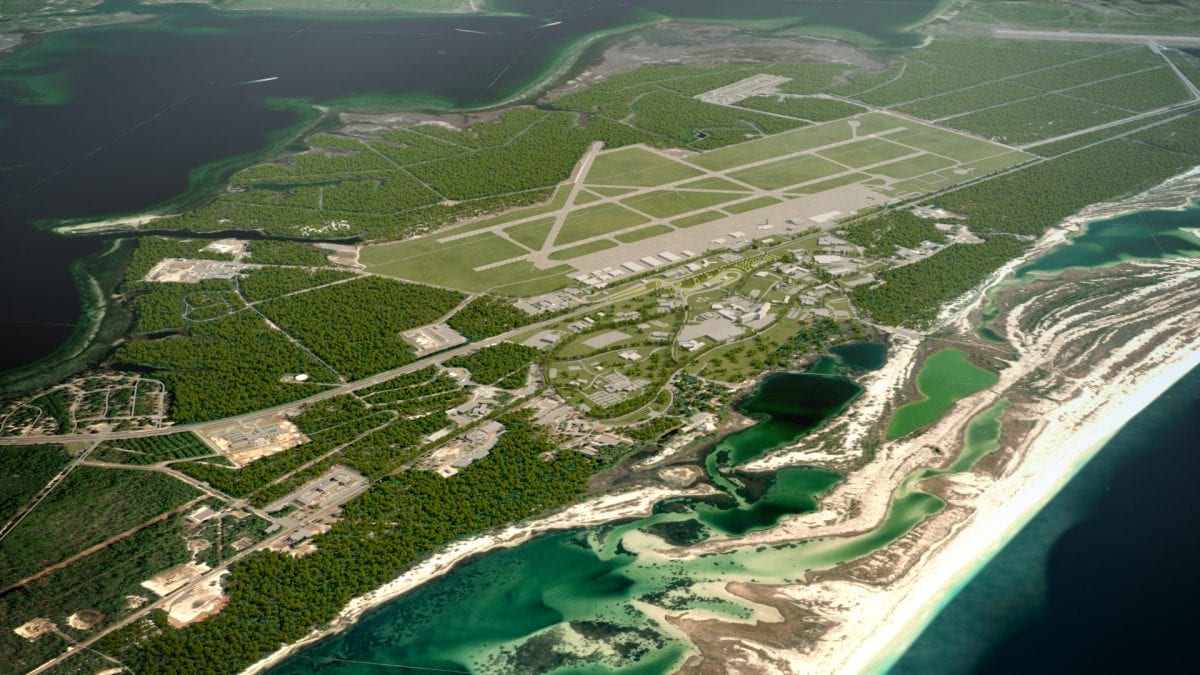 "We absolutely want to do more engineering with nature everywhere we work across the Corps, you have my commitment."
— LTG Scott A. Spellmon, 55th Chief of Engineers, and Commanding General U.S. Army Corps of Engineers, House Committee on Transportation & Infrastructure, Water Resources & Environment Subcommittee (24 June 2021)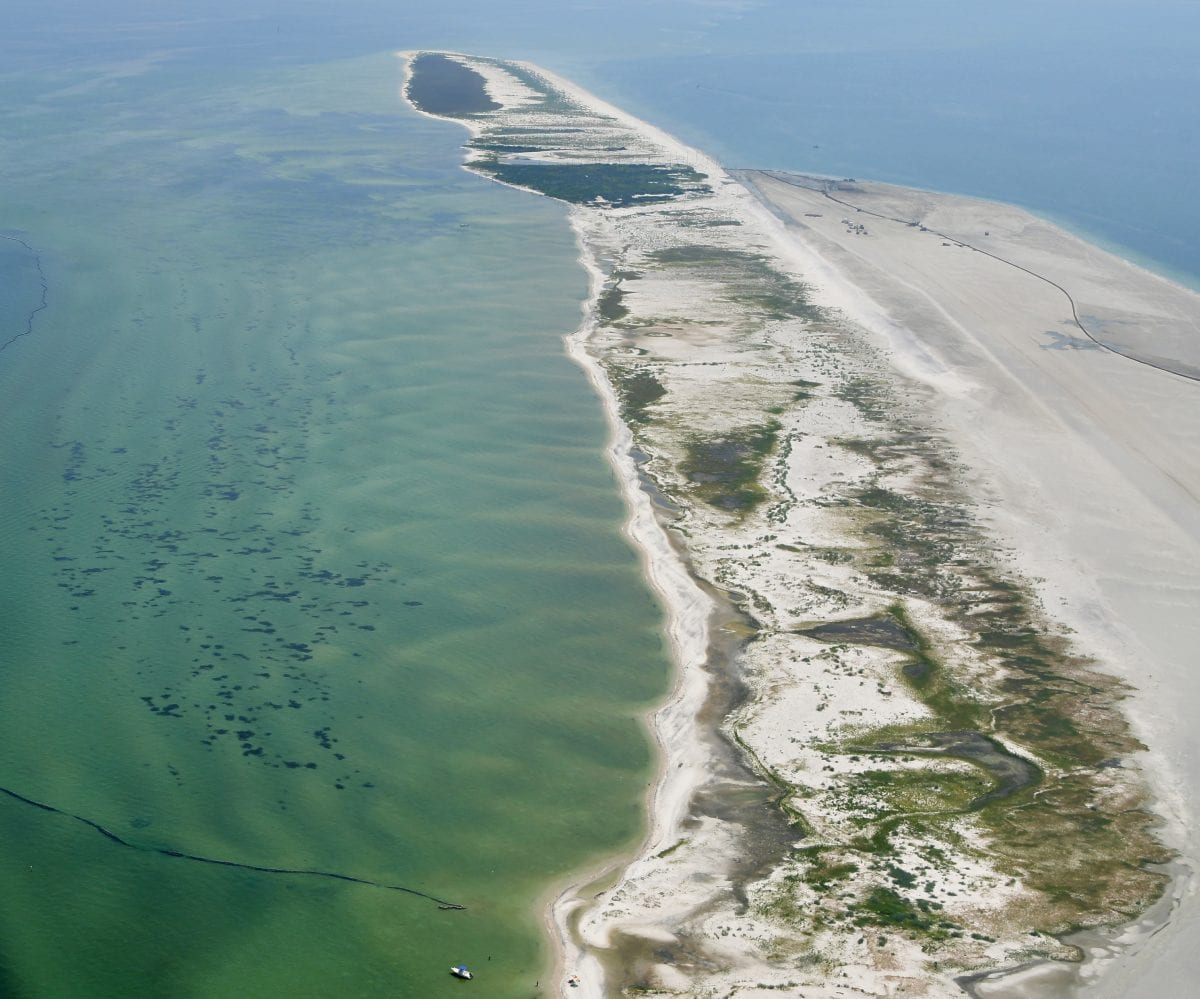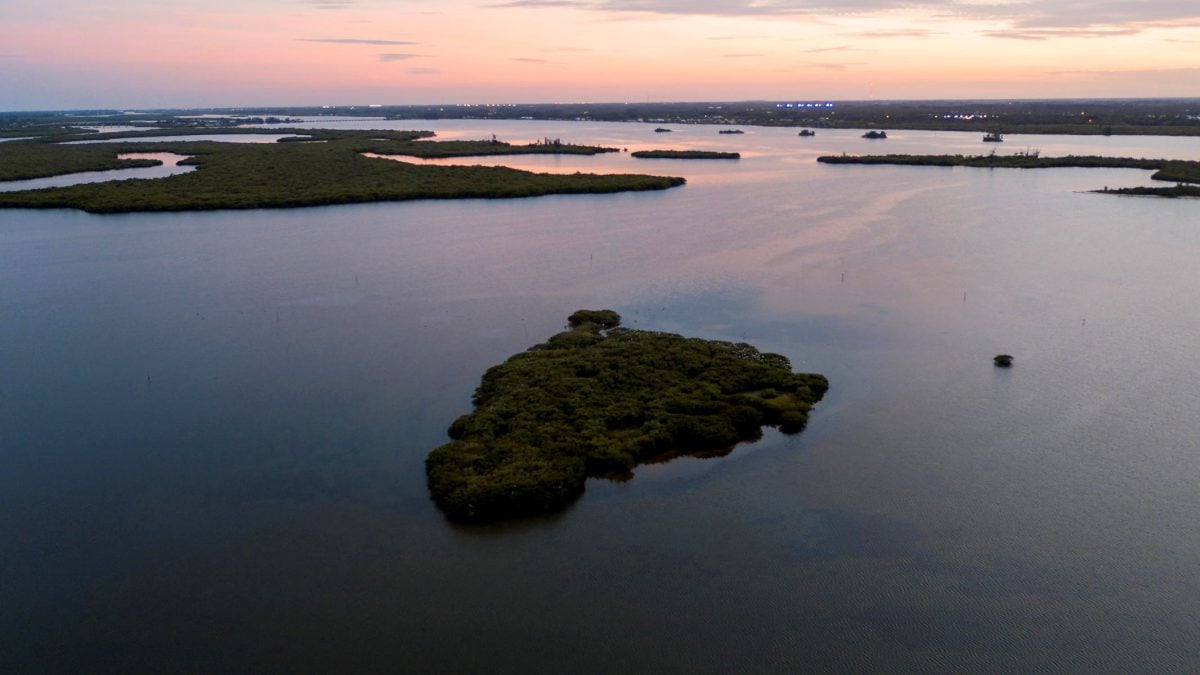 Ep 5 – Applying EWN strategies at National Parks and Refuges
Wednesday December 1, 2021
Climate change and the imperative to take action now is top of mind following the COP26 United Nations Climate Change Conference in Glasgow. The effects of climate change – rising sea levels, changing temperature and precipitation patterns, wildfires, and many other changes impact vulnerable natural resources, including national parks and wildlife refuges.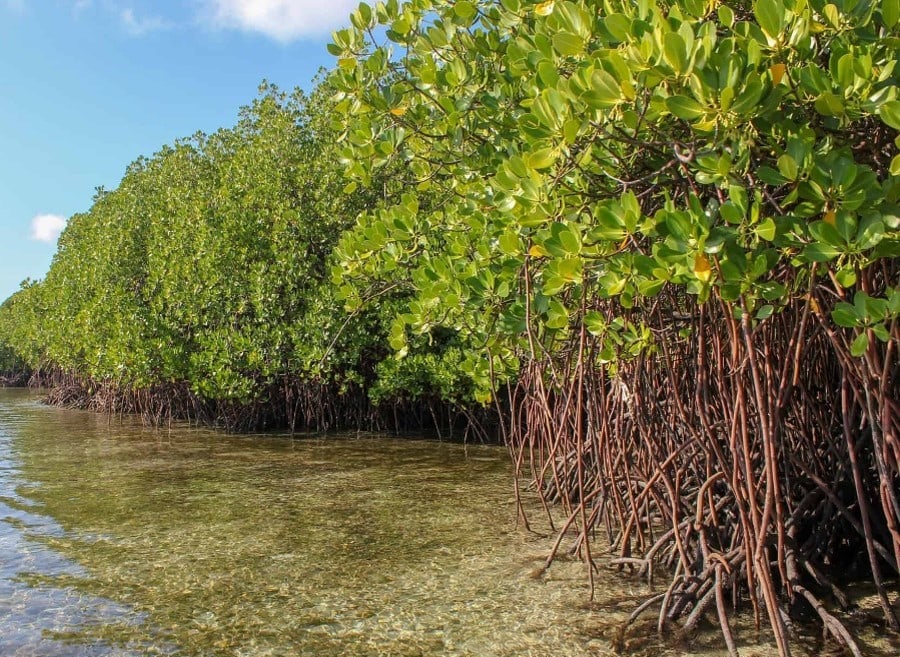 The Role of Mangroves in Coastal Protection
Tuesday November 30, 2021
Communities are challenged to develop sustainable, resilient adaptation strategies focused on coastal design alternatives that will allow these areas to mitigate the effects of coastal flooding. This EWN technical note reviews previous studies of mangroves as a nature-based adaptation for coastal protection and flood hazard mitigation. Additionally, the publication: provides a brief background on mangrove […]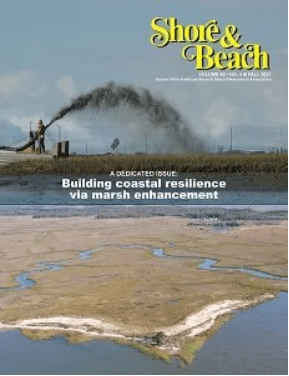 Building Coastal Resilience Via Marsh Enhancement, "Shore and Beach"
Wednesday November 17, 2021
This issue of the Journal of the American Shore and Beach Preservation Association shares the current "State of the Practice" for marsh enhancement through sediment management. The articles draw experience from case studies on Seal Beach National Wildlife Refuge (California), Blackwater National Wildlife Refuge (Maryland), Lightning Point shoreline restoration project (Alabama), beneficial use case studies from New […]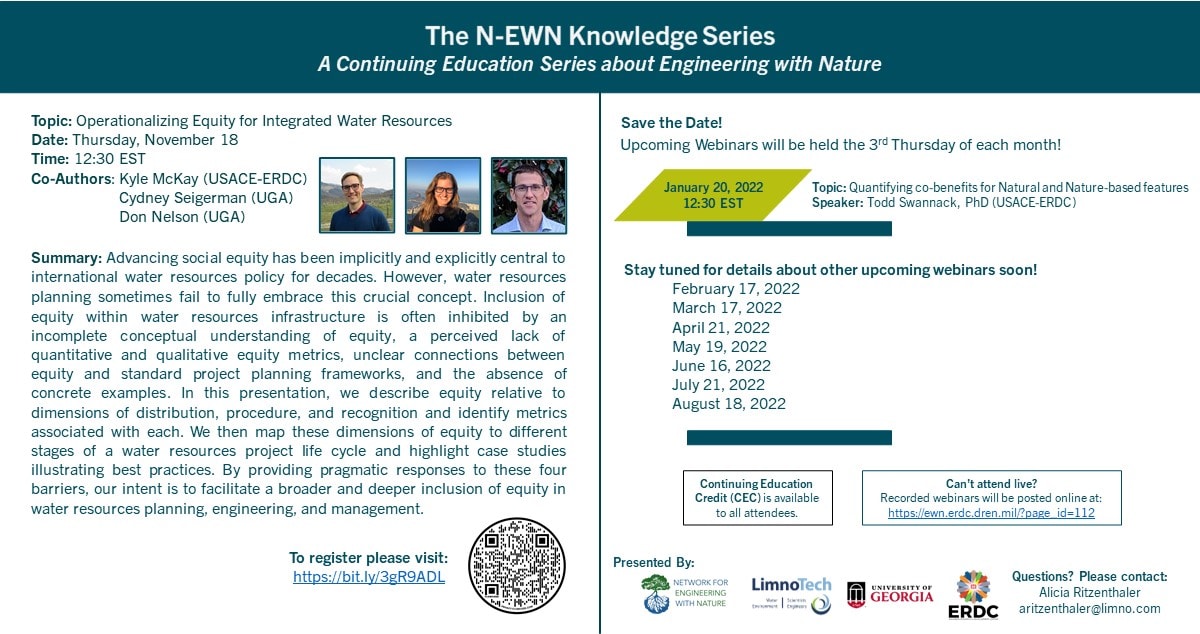 The N-EWN Knowledge Series: Operationalizing Equity for Integrated Water Resources
Wednesday November 17, 2021
The next continuing education webinar will be held on Thursday, 18 November 2021 at 11:30 CT. Presenters Kyle McKay, Cydney Seigerman, and Don Nelson will discuss operationalizing equity for integrated water resources. Register Here: https://bit.ly/3gR9ADL *If you have difficulty with the link, please attempt to register while disconnected from VPN. Advancing social equity has been implicitly […]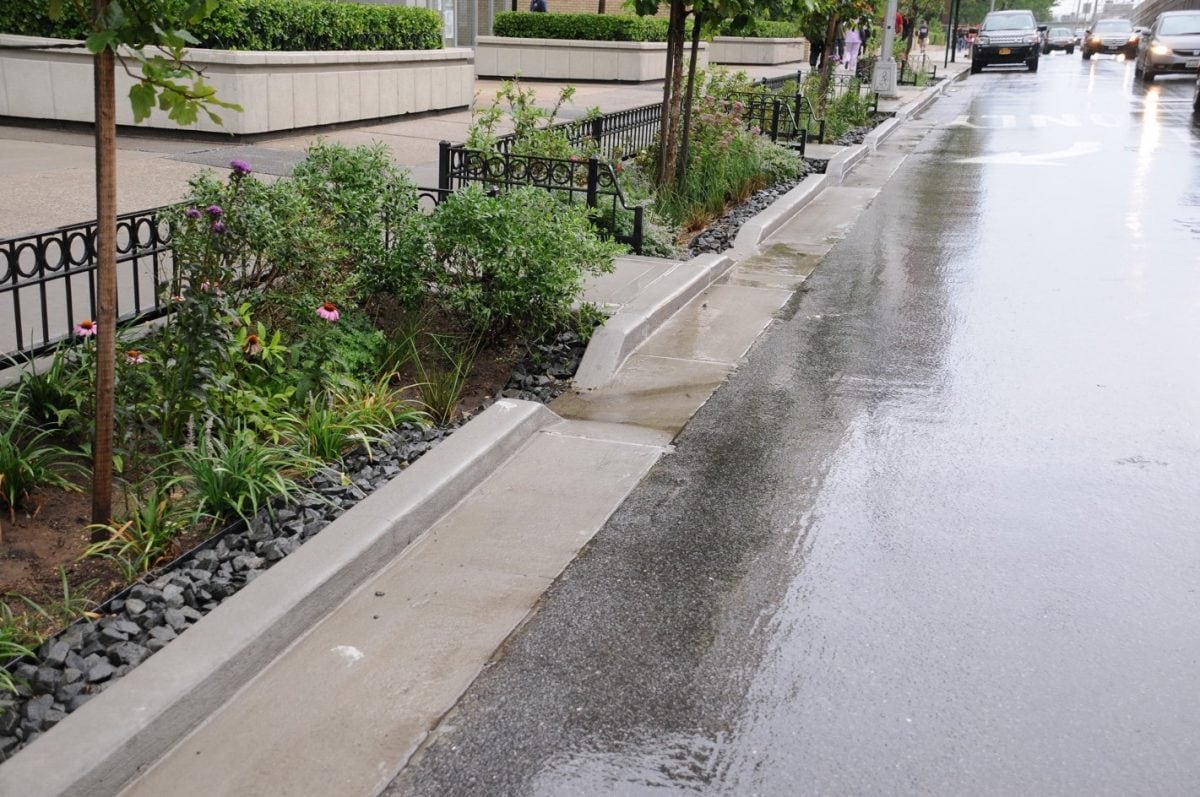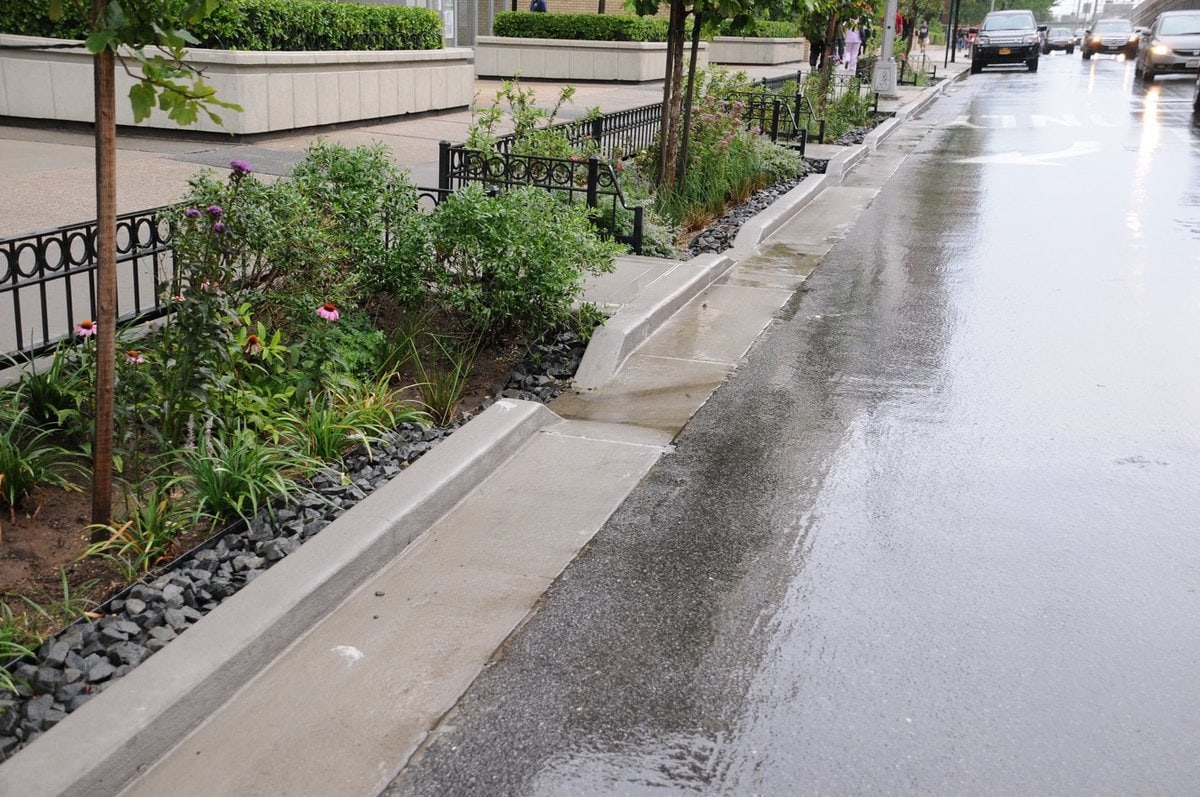 Ep 4 – Engineering With Nature for Safe and Livable Cities
Wednesday November 17, 2021
How can Engineering With Nature approaches make urban landscapes more livable? In this episode, host Sarah Thorne and Todd Bridges, the Army's Senior Research Scientist for Environmental Science and National Lead for U.S. Army Corps of Engineers' Engineering With Nature Program, are talking with planners from two very different cities—New York City and Fort Collins, Colorado. Our guests are Adam Parris, Deputy Director for Climate Science and Services at the New York City Mayor's Office of Climate Resiliency, and Jennifer Shanahan, Senior Watershed Planner in the Natural Areas Department at the City of Fort Collins, Colorado. Both are working to support their city's efforts to make urban communities safer, more sustainable, and more resilient.