"We absolutely want to do more engineering with nature everywhere we work across the Corps, you have my commitment."
— LTG Scott A. Spellmon, 55th Chief of Engineers, and Commanding General U.S. Army Corps of Engineers, House Committee on Transportation & Infrastructure, Water Resources & Environment Subcommittee (24 June 2021)
S5 E9 – Foundational Research on Rebalancing with Blue Carbon
Wednesday March 29, 2023
Coastal ecosystems provide an essential part of the solution to global climate change, along with multiple benefits. Among other things, coastal ecosystems sequester and store 'blue carbon'—carbon that's stored in coastal and marine ecosystems. We're talking with leading scientists about their foundational research into how blue carbon is helping to address climate change.
Coastal Climate Resilience Symposium
Thursday March 23, 2023
On 16 March 2023, Coastal scientists, insurance industry experts, and representatives of state and federal agencies came together at the Seymour Marine Discovery Center to address challenges and opportunities for building coastal resilience to climate change. Dr. Jeff King, national lead for USACE Engineering With Nature, offered a welcome and opening remarks, and Mr. Steve […]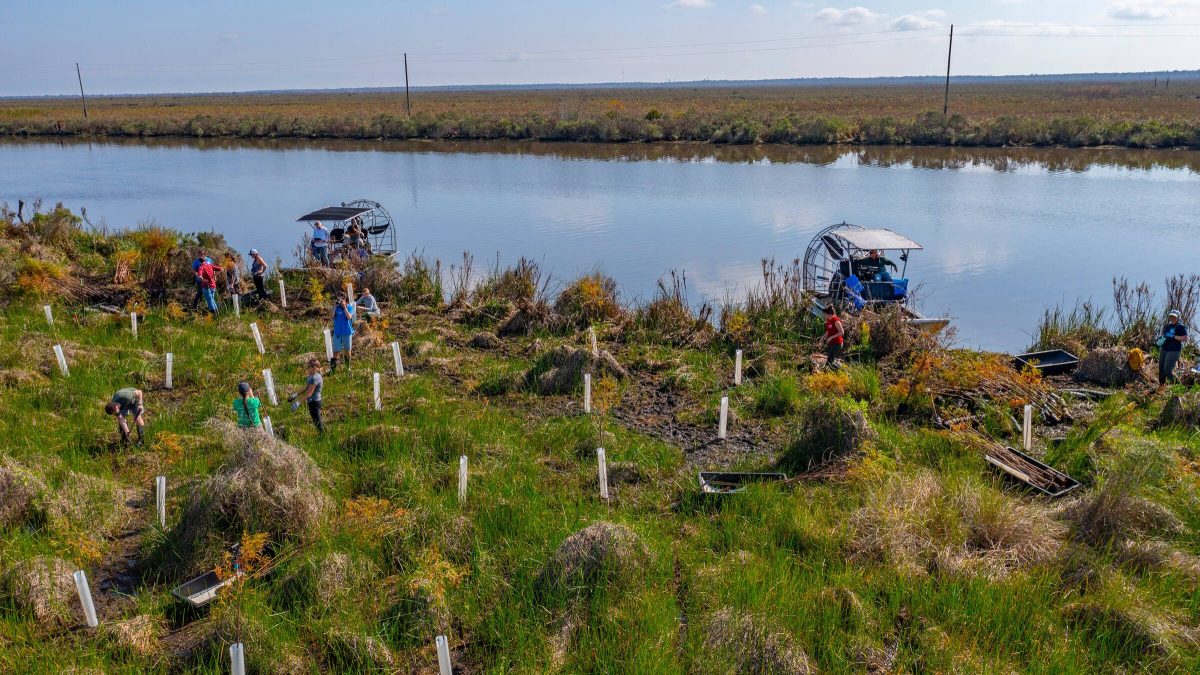 S5 E8 – Visionary Ideas for Restoring America's Estuaries
Wednesday March 15, 2023
Host Sarah Thorne and Jeff King, the new National Lead of the Engineering With Nature® Program, are joined by Daniel Hayden, President and CEO of Restore America's Estuaries (RAE). RAE, a nongovernmental organization dedicated to protecting and restoring bays and estuaries along the coasts, has a bold vision for the future, one in which Engineering With Nature and nature-based solutions play a critical role.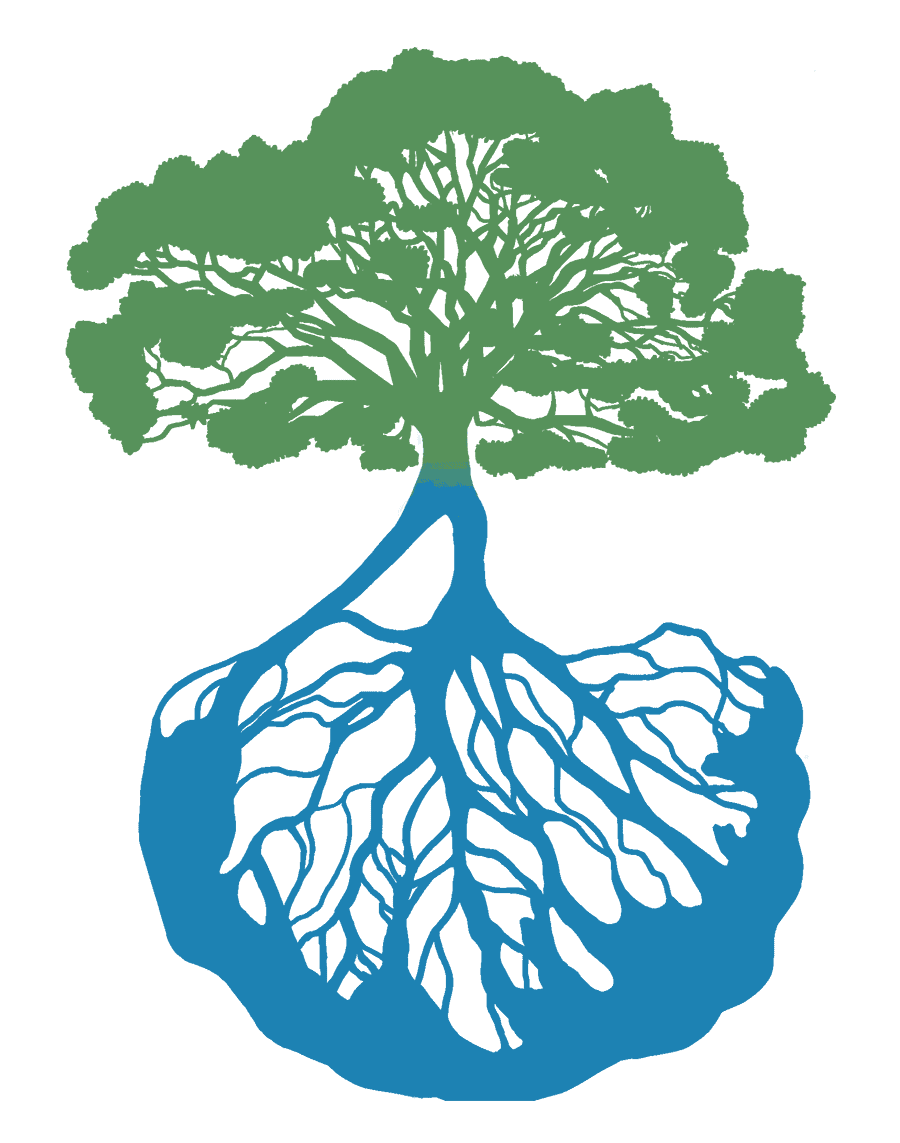 N-EWN Seminar: The Cold Region Frontiers of Engineering With Nature
Tuesday March 14, 2023
The Network for Engineering With Nature® (EWN) invites you to the N-EWN Knowledge Series: A Continuing Education Series about Engineering with Nature—The Cold Region Frontiers of Engineering With Nature, with Lauren Bosche. This 1-hour Zoom webinar will take place Thursday, March 16, 2023, at 12:30 ET. Lauren Bosche is a Research Physical Scientist with the U.S. […]