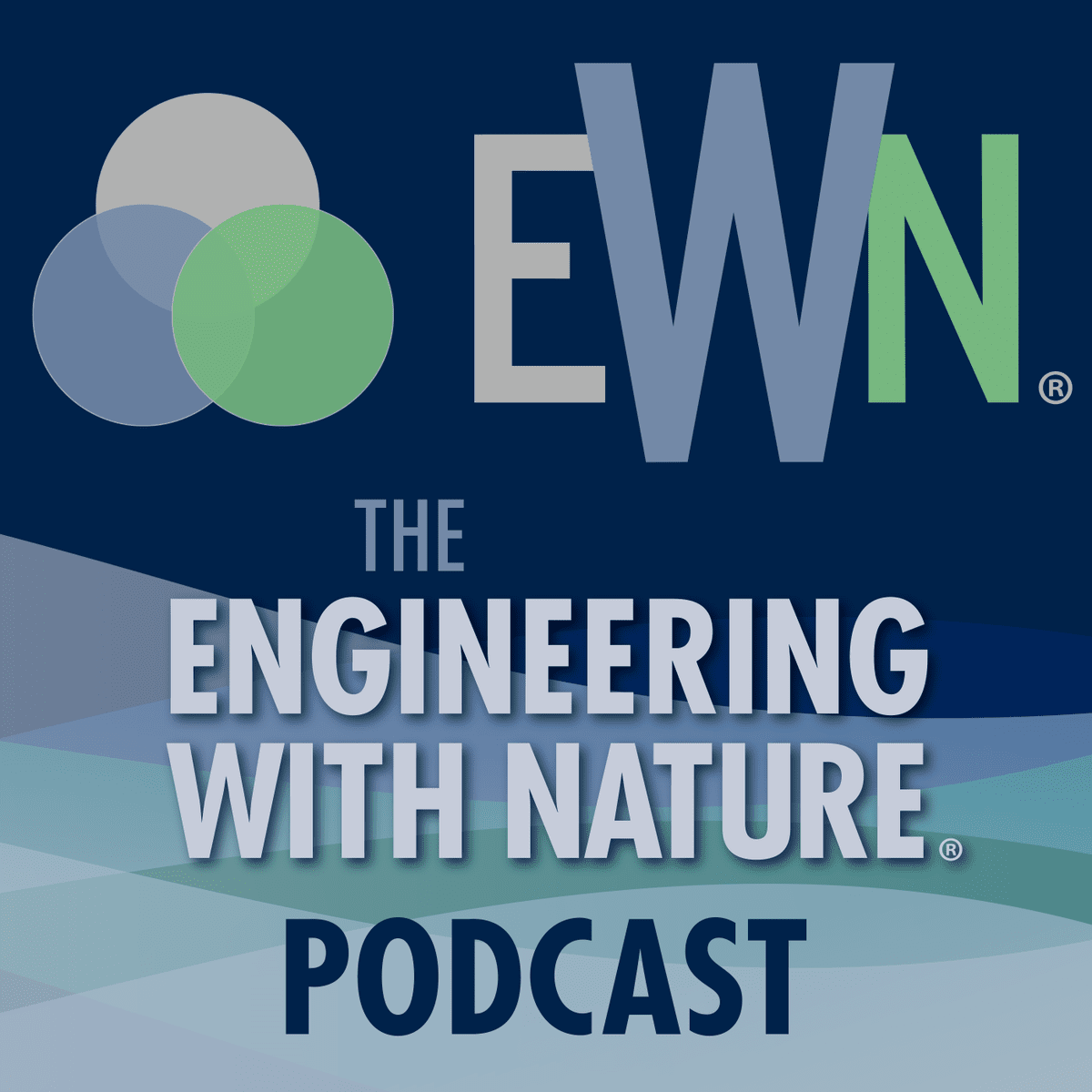 After years of development and collaboration with 150+ contributors and authors, from 70+ organizations, from 10+ countries, the International Guidelines on Natural and Nature-Based Features for Flood Risk Management are being released on September 16, 2021. Host Sarah Thorne talks with Jeff King, Deputy Lead Engineering With Nature and Todd Bridges, Lead, Engineering With Nature, United States Army Corps of Engineers, about how the guidelines came about and why they are so important to practitioners working on flood risk management and coastal resilience challenges around the world.
What: Launch Event Announcing Publication of The International Guidelines on NNBF for Flood Risk Management
When: Thursday, 16 September 2021 at 10:00 AM US Central Daylight Time
Watch Here: https://youtube.com/watch?v=jNCVy0WmLNc
More Info: https://ewn.erdc.dren.mil/?page_id=4351
Please extend the invitation across your networks.