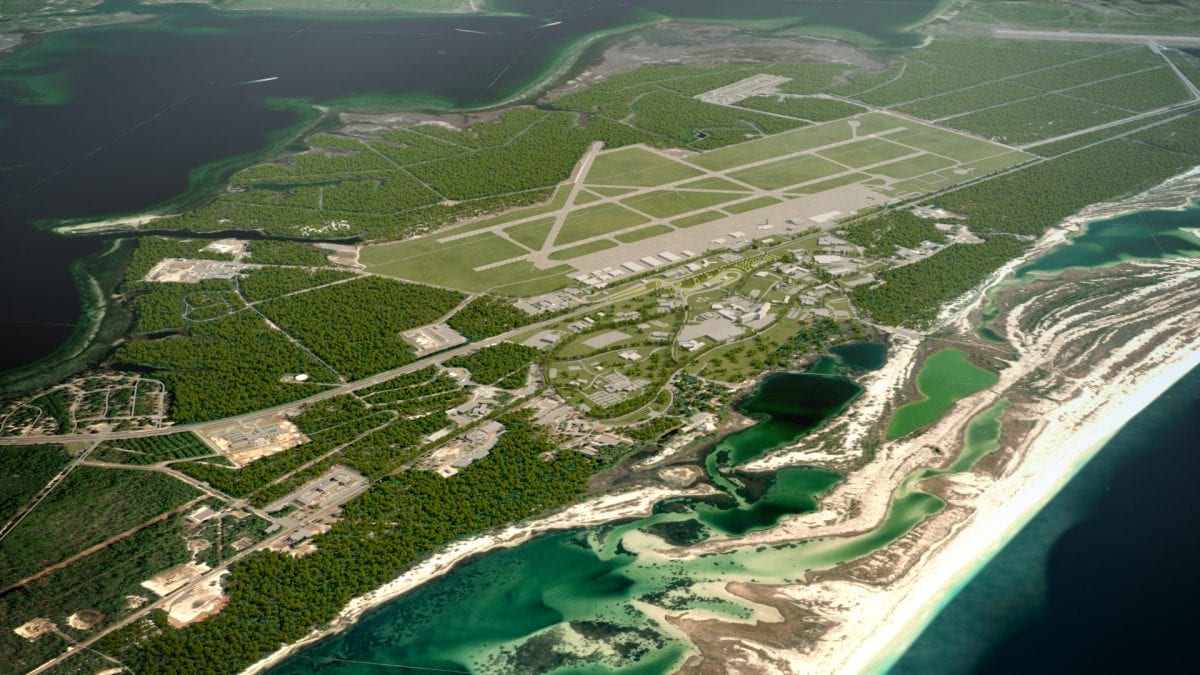 "These projects are delivering broad engineering, economic, environmental, and social value and demonstrate the potential and power of Engineering WITH Nature."
— LTG Scott A. Spellmon, 55th Chief of Engineers, and Commanding General U.S. Army Corps of Engineers, EWN An Atlas, Volume 2 Book Launch Ceremony (7 April 2021)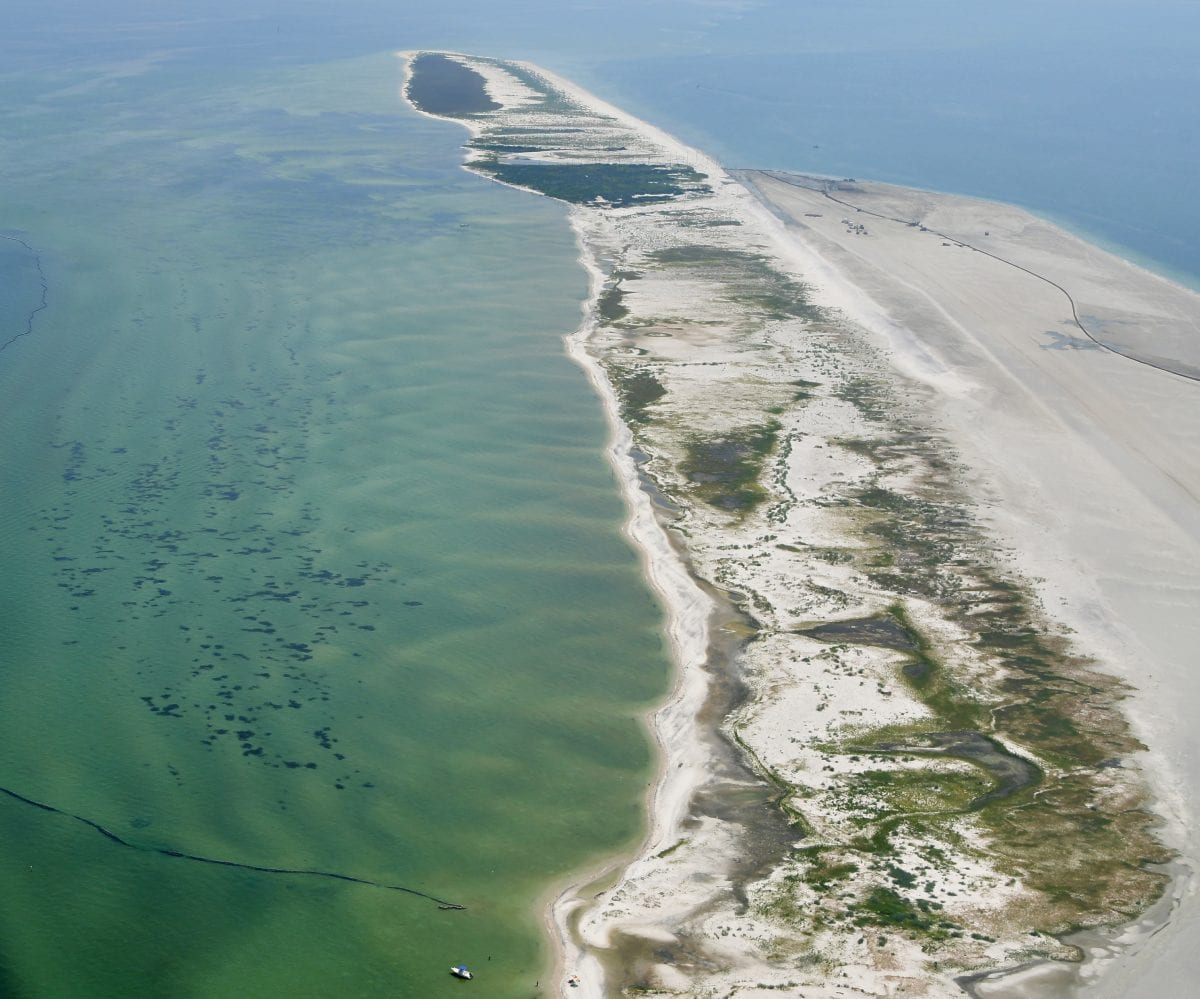 Ep 6 – Parks and Refuges Embrace Future Through Adaptive Management, Planning and Partnerships
Wednesday January 19, 2022
In this episode, host Sarah Thorne and Jeff King, Deputy Lead of the Engineering With Nature Program at the U.S. Army Corps of Engineers, continue the discussion with Rebecca Beavers, Coastal Geology and Adaptation Coordinator for the National Park Service and Scott Covington, Senior Ecologist for Refuges within the U.S. Fish and Wildlife Service.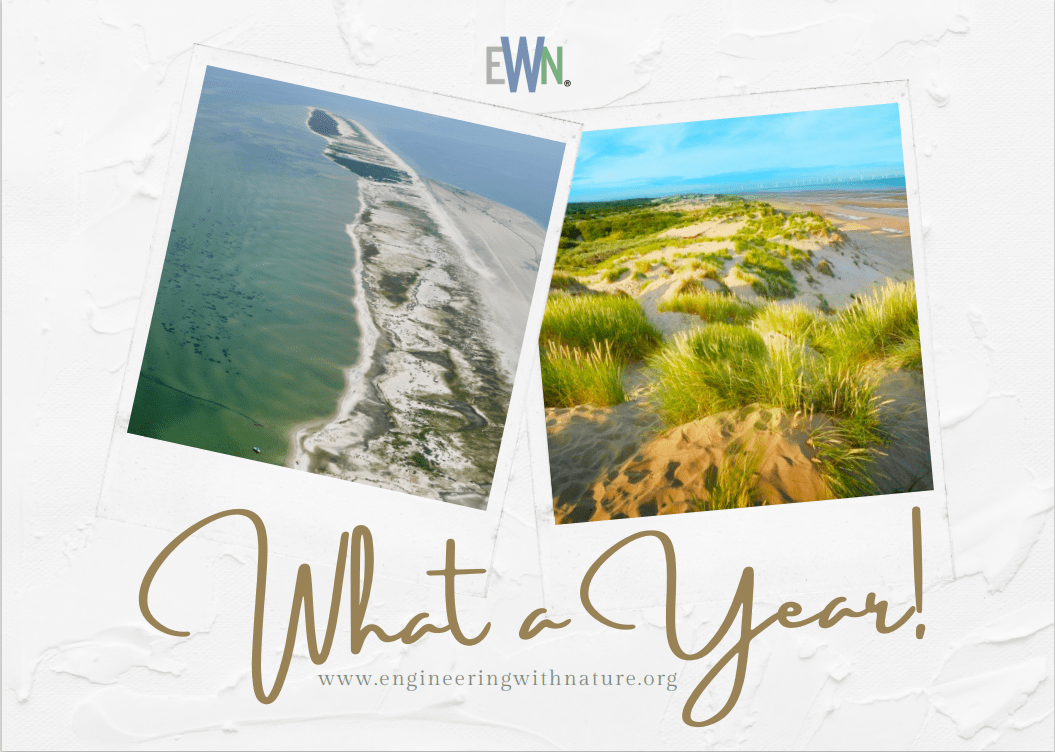 EWN 2022: Reflecting and Anticipating
Monday January 10, 2022
Thanks to many contributors, 2021 was a year of incredible advancement for Engineering With Nature. A few favorite highlights for reflection and to bookmark for future use: Publication of the EWN Atlas Volume 2, this new edition to the EWN Atlas Series showcases EWN principles and practices in action through illustrations and descriptions of 62 […]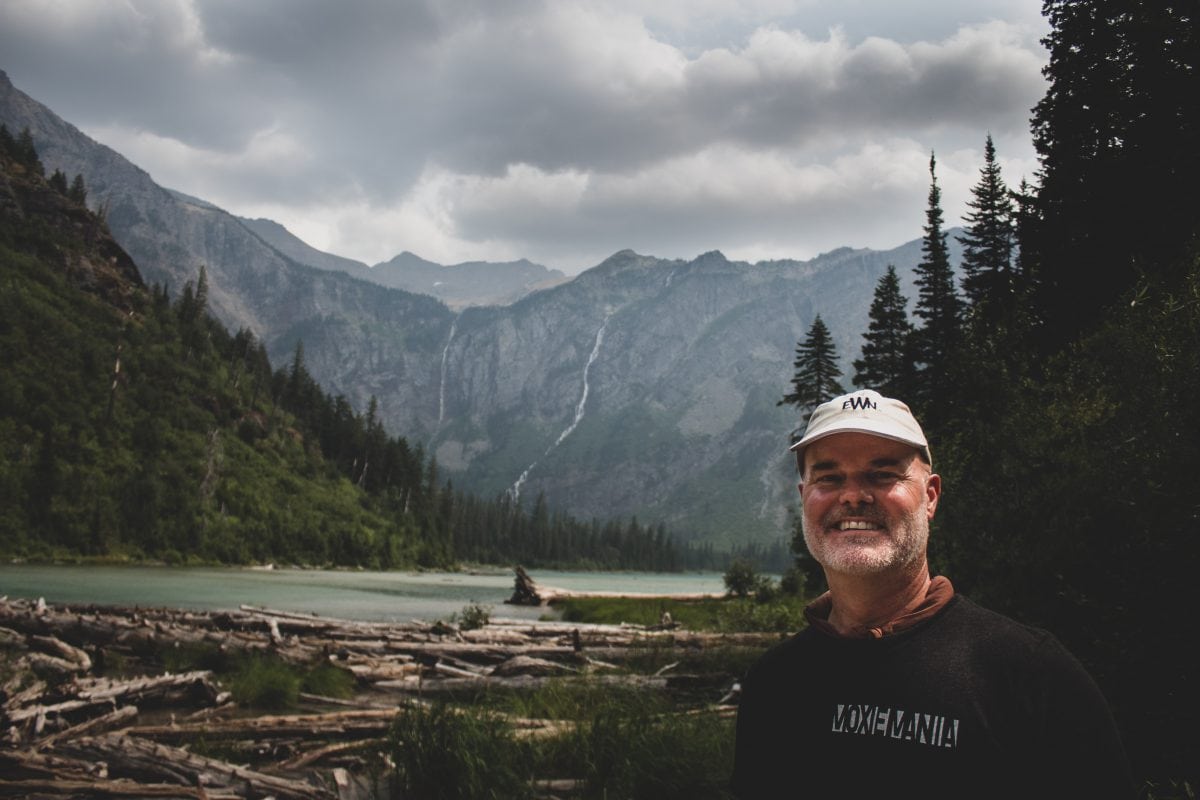 Congratulations Dr. Bridges
Tuesday December 21, 2021
We are honored to congratulate our own Dr. Todd Bridges on being named a 2021 Presidential Rank Award winner, chosen by President Biden. Dr. Bridges is the U.S. Army's Senior Research Scientist for Environmental Science and the national lead for the USACE Engineering With Nature® initiative. He was the only Distinguished Senior Professional selection from the Department […]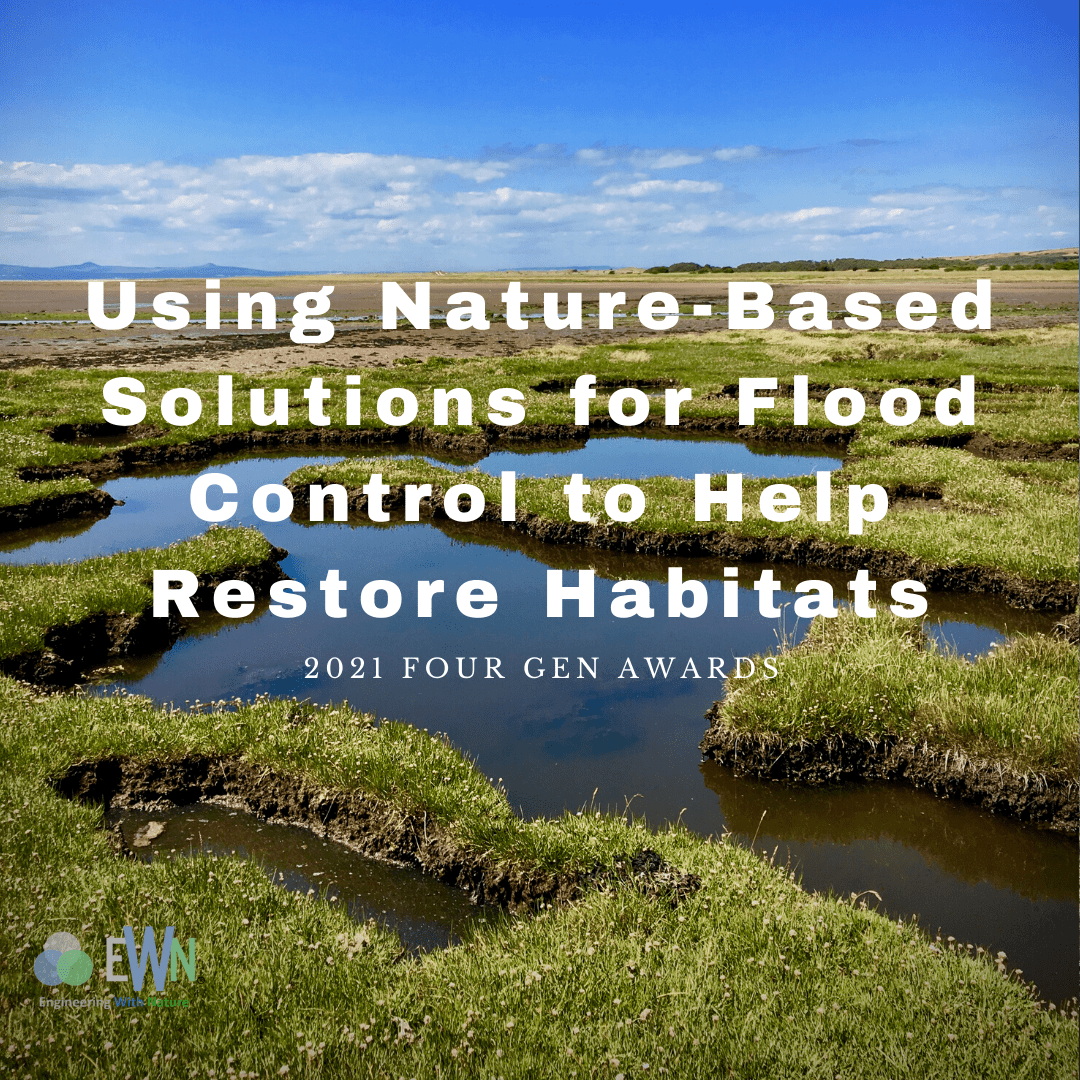 The EWN Initiative Receives a 2021 FOUR GEN Award
Friday December 3, 2021
"Visionaries, wayshowers, and doers," these three words were used to describe the Engineering With Nature Initiative and fellow recipients of the 2021 Four Generations of Leaders in Clean Energy and Sustainable Solutions Awards. The theme for the 8th annual celebration was Weaving the Web of Sustainability and Restoration. The FOUR GEN Awards spotlight people and […]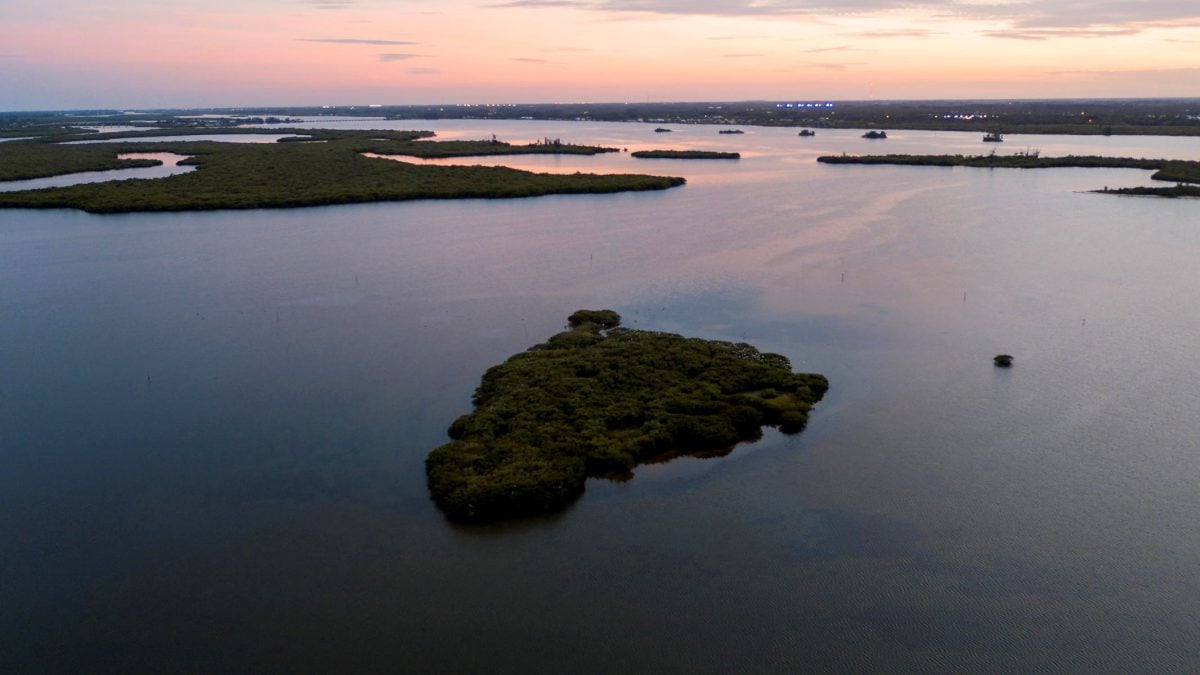 Ep 5 – Applying EWN strategies at National Parks and Refuges
Wednesday December 1, 2021
Climate change and the imperative to take action now is top of mind following the COP26 United Nations Climate Change Conference in Glasgow. The effects of climate change – rising sea levels, changing temperature and precipitation patterns, wildfires, and many other changes impact vulnerable natural resources, including national parks and wildlife refuges.