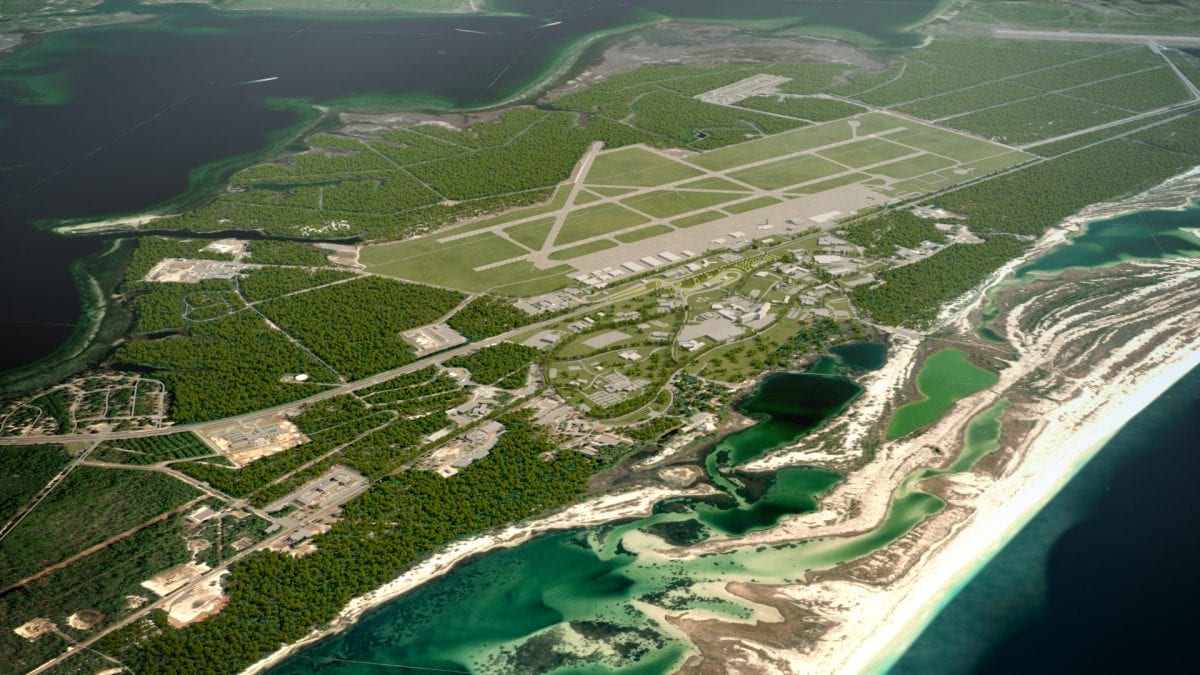 "These projects are delivering broad engineering, economic, environmental, and social value and demonstrate the potential and power of Engineering WITH Nature."
— LTG Scott A. Spellmon, 55th Chief of Engineers, and Commanding General U.S. Army Corps of Engineers, EWN An Atlas, Volume 2 Book Launch Ceremony (7 April 2021)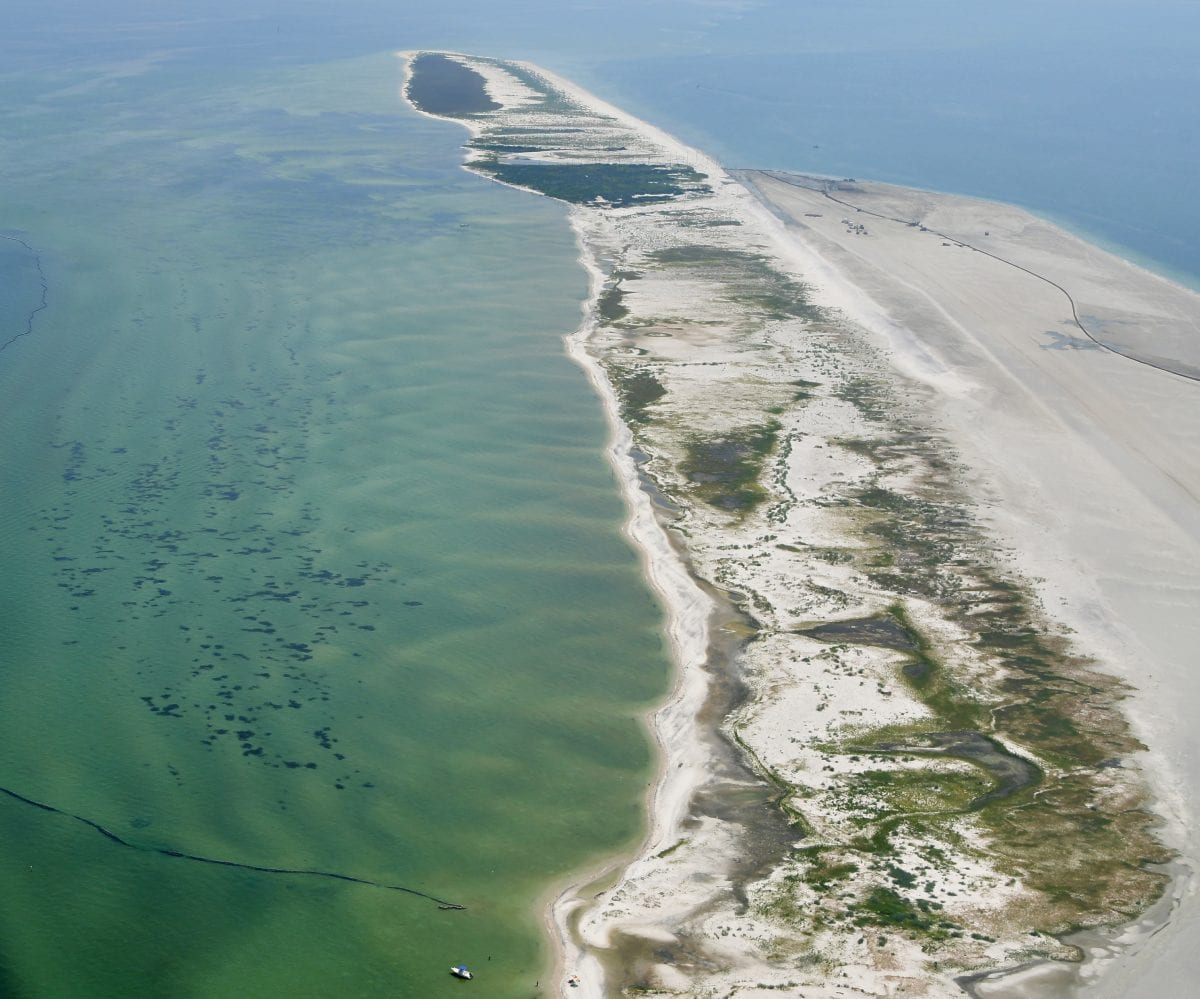 S4 E2 – High Energy Roundtable with the EWN Practice Leads
Wednesday May 18, 2022
Host Sarah Thorne and Jeff King, Deputy Lead of the Engineering With Nature Program at the US Army Corps of Engineers (USACE), are joined by a roundtable of EWN Practice Leads who are all with USACE. Elizabeth Godsey is the Technical Lead for Coastal Engineering and Regional Sediment Management with Mobile District; Danielle Szimanski is a Project Manager and Ecologist with Baltimore District; Edward Brauer is a Senior Hydraulic Engineer with St. Louis District; and David Crane is an Environmental Resource Specialist with Omaha District.

S4 E1 – Scaling Up, Up, Up, with CSTORM and EWN
Wednesday May 4, 2022
Welcome to the first episode of Season 4! Our theme is "Up, Up, Up, with Nature-Based Solutions" and we have a fabulous line-up of guests who are going to join us and talk about the climate change imperative—and the opportunity to collaborate on developing and implementing landscape-scale projects.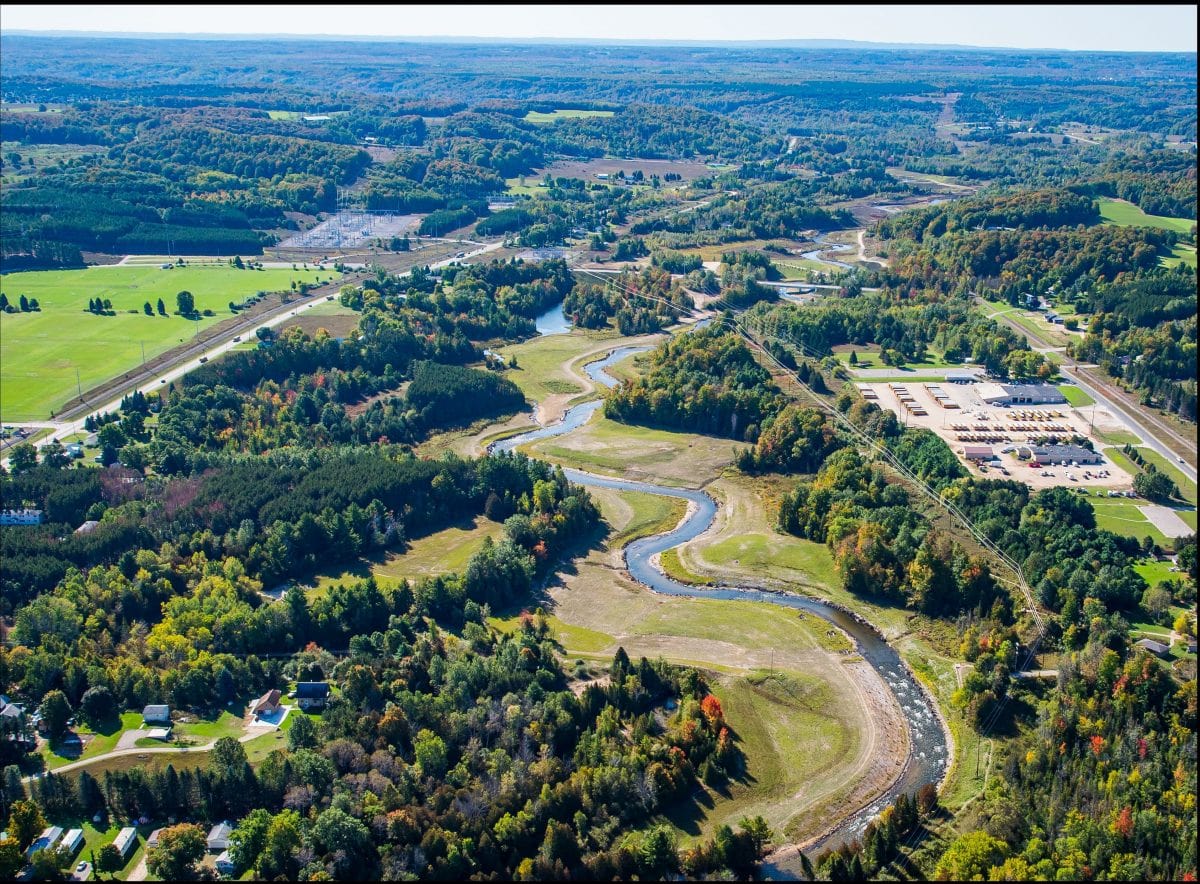 Happy Earth Day!
Friday April 22, 2022
Celebrating Earth Day is a nudge, a friendly reminder, that without Earth, without nature, we would have no place to call home. By preserving nature and protecting the Earth, we are in turn, protecting ourselves. For nearly 250 years, the U.S. Army Corps of Engineers has dedicated its service to not just better understanding the […]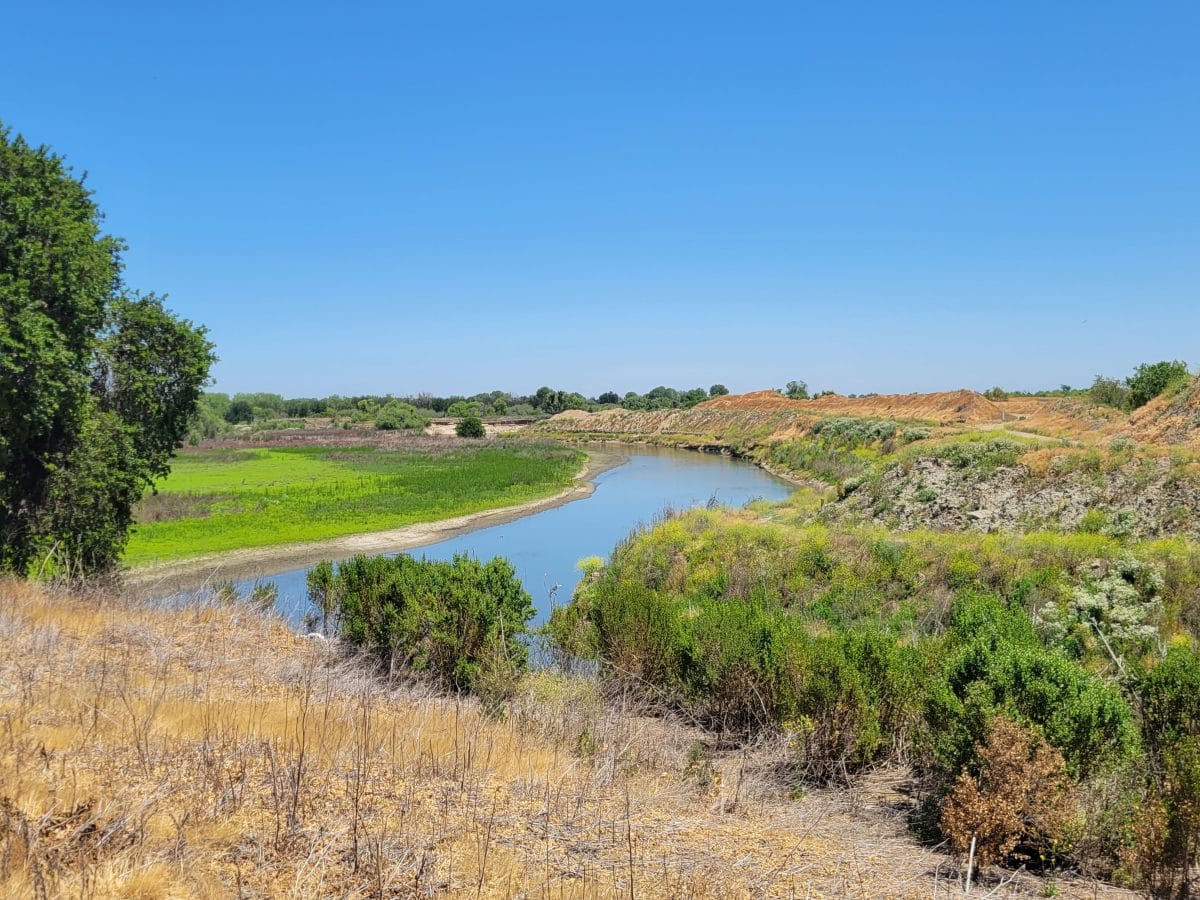 AP Article: California leads effort to let rivers roam, lower flood risk
Wednesday April 20, 2022
This article explores the benefits of restoring floodplains allowing floodwaters to expand into open land that no longer needs to be kept dry. In doing so, flood risk is reduced down stream, habitats are expanded, and ground water is recharged. These benefits can be clearly seen at California's largest single floodplain restoration project, the Dos […]

National Academies Workshop: Benefits, Applications, and Opportunities of Natural Infrastructure
Tuesday April 19, 2022
May 10-11, 2022 Register here. The National Academies is hosting a workshop on May 10-11, 2022 that will explore the benefits, applications, and opportunities of natural infrastructure and its efficacy in areas such as natural hazard resilience, climate change adaptation, and sustainable, multi-purpose infrastructure. The event will be a public, hybrid (in-person and virtual) workshop to […]