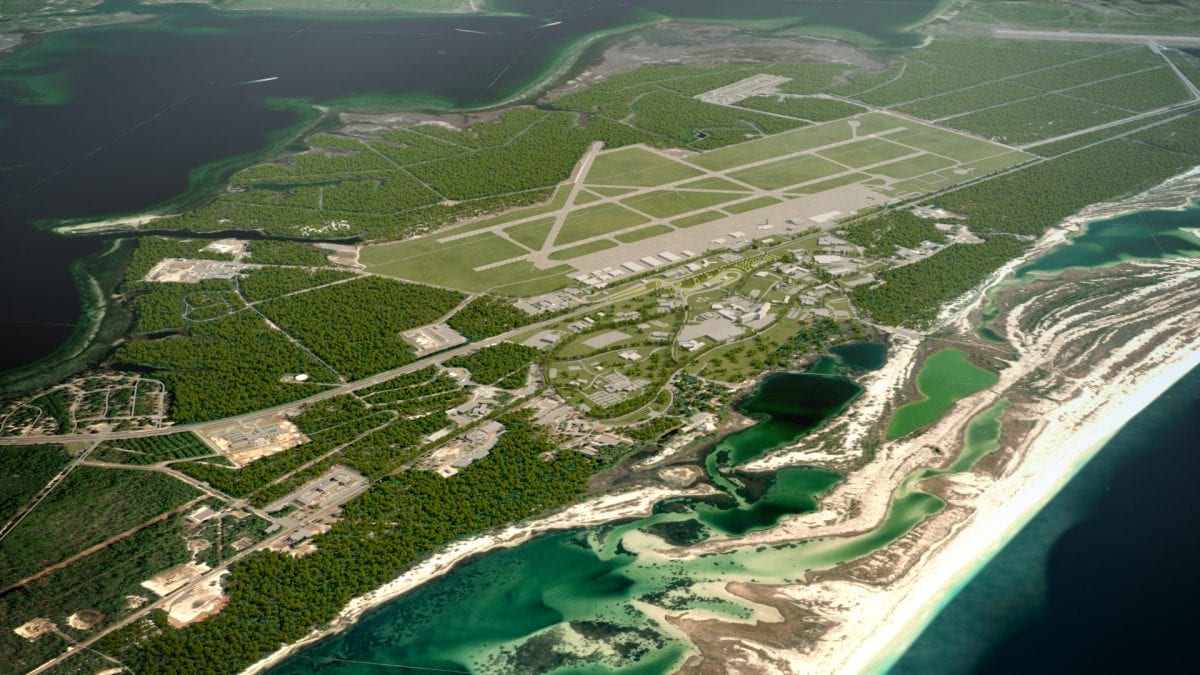 "The U.S. Army Corps of Engineers is walking the path of innovation with our partners through the Engineering With Nature Initiative, integrating human engineering with natural systems."
— LTG Scott A. Spellmon, 55th Chief of Engineers, and Commanding General U.S. Army Corps of Engineers, Foreword in the International Guidelines on NNBF for Flood Risk Management (16 September 2021)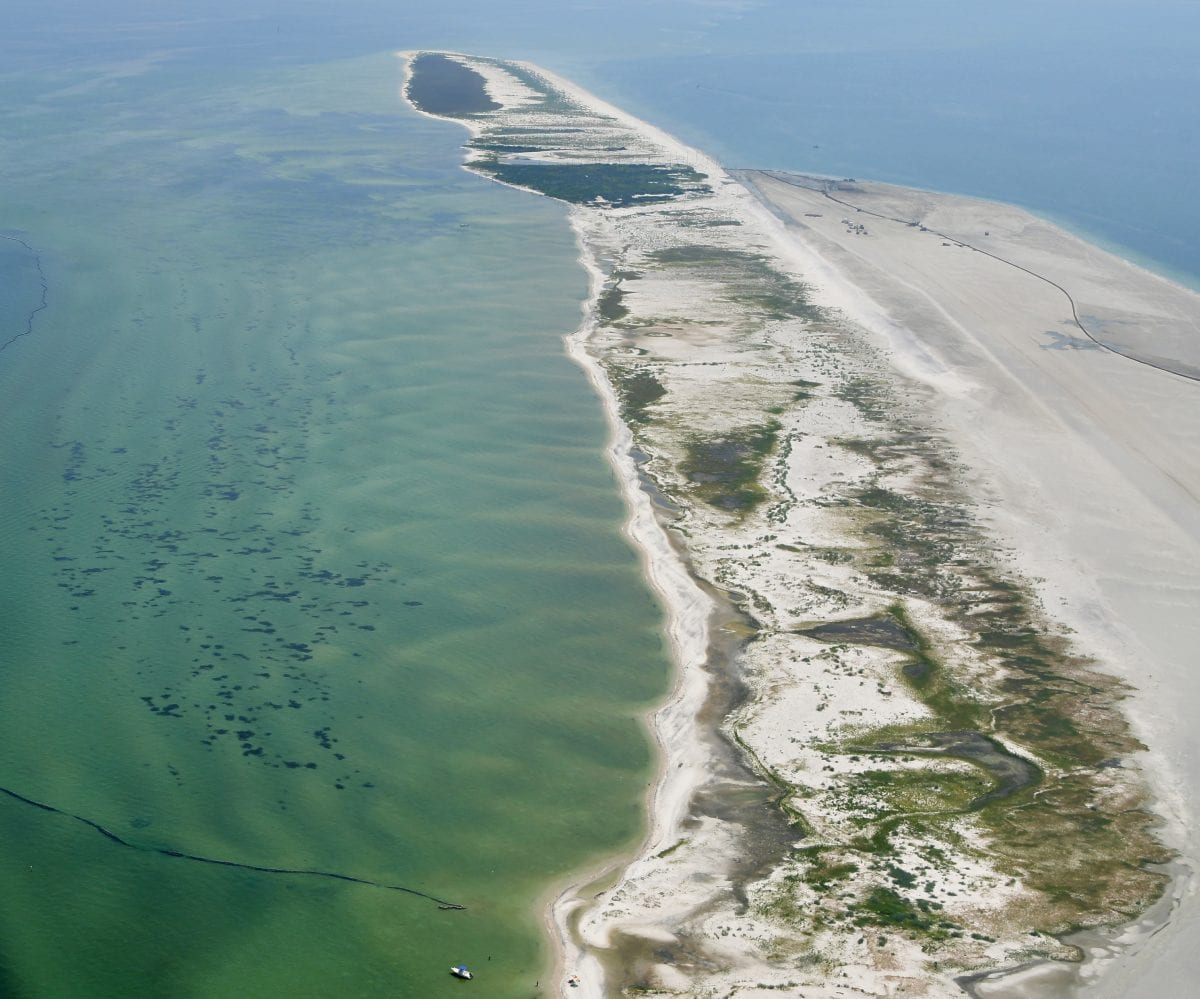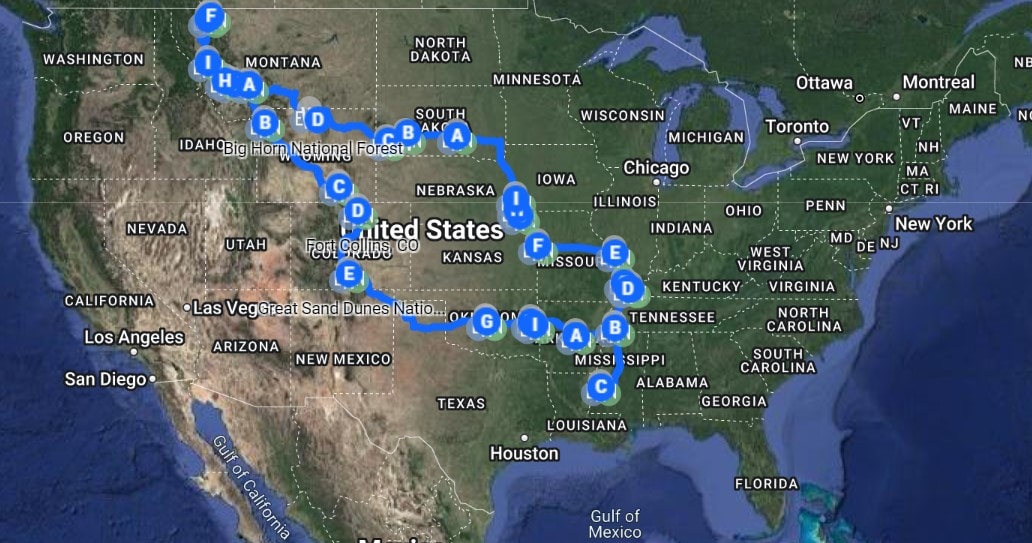 S4 E5 – Introducing the EWN On The Road Feature Podcast
Tuesday June 28, 2022
Welcome to Episode 5! Today we're kicking off the summer season with a road trip! Host Sarah Thorne is joined by Todd Bridges, Senior Research Scientist for Environmental Science with the US Army Corps of Engineers and the National Lead of the Engineering With Nature® Program to talk about a new podcast mini-series. Over the past 2 years, Todd has been traveling across the country to visit people, places, and projects and he's been reflecting on his experiences by writing a travel blog. We're bringing highlights from the EWN On The Road blog to a podcast format—easy listening for summer travelers!
S4 E4 – Leveraging Federal Partnering to Infuse Nature into Urban Community Resilience
Wednesday June 15, 2022
Welcome to Episode 4! We're discussing the role of EWN and nature-based solutions (NBS) in addressing urban challenges to build community and regional resilience. Host Sarah Thorne is joined by new co-host, Burton Suedel, Research Biologist at the US Army Corps of Engineers (USACE); Abby Hall, Senior Advisor on Local and Regional Planning, with the Office of Community Revitalization, at the US Environmental Protection Agency (USEPA); and Jim McPherson, Federal Coordinating Officer for Region 1, with the Federal Emergency Management Agency (FEMA).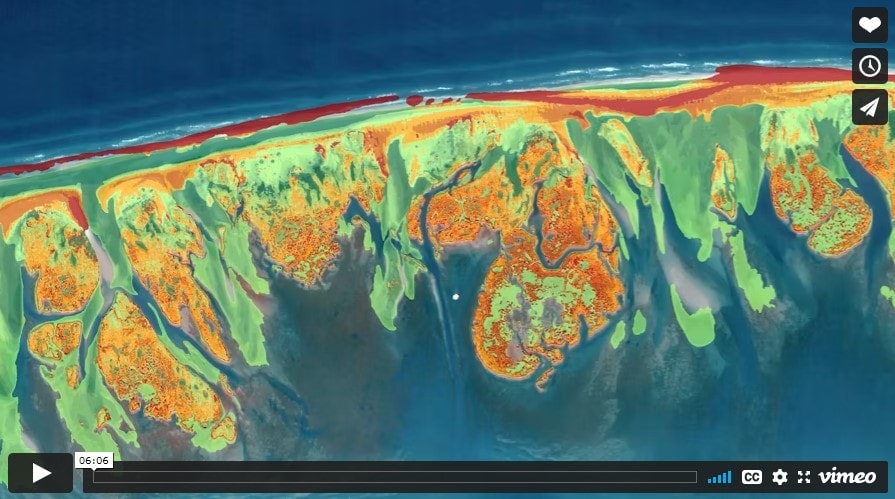 EWN® releases video: Engineering With Nature® Remote Sensing Technology
Friday June 10, 2022
The USACE Engineering With Nature® (EWN) program uses remote sensing methods to help practitioners plan projects that align natural processes and engineering capability for greater benefits. Remotely sensed data can reveal changes over the life of a project to quantify benefits and communicate project outcomes. View on Videos


S4 E2 – High Energy Roundtable with the EWN Practice Leads
Wednesday May 18, 2022
Host Sarah Thorne and Jeff King, Deputy Lead of the Engineering With Nature Program at the US Army Corps of Engineers (USACE), are joined by a roundtable of EWN Practice Leads who are all with USACE. Elizabeth Godsey is the Technical Lead for Coastal Engineering and Regional Sediment Management with Mobile District; Danielle Szimanski is a Project Manager and Ecologist with Baltimore District; Edward Brauer is a Senior Hydraulic Engineer with St. Louis District; and David Crane is an Environmental Resource Specialist with Omaha District.