Length: 9 minutes, Air Date: March 10, 2021
*Occasionally external links are blocked when connected to VPN.
Season 2 of the Engineering With Nature® Podcast launches March 17th, and we're pretty excited about the lineup. Host, Sarah Thorne, recently talked with Dr. Todd Bridges, National Lead for Engineering With Nature (EWN), United States Army Corps of Engineers (USACE), about the upcoming season. His bottom line: "the future is right and the future is bright for EWN. It is the right direction for infrastructure and the timing is ideal."
Why now? The World Economic Forum recently estimates that by mid-century, $100 trillion dollars will be invested in infrastructure around the world. As Todd notes, the challenge is how to deliver the most value for that investment and how EWN can expand and diversify the value produced.
Join us and our guests as we discuss climate change, coastal resilience, flood risk management, and the need to adapt to a range of changing conditions in the natural world. Our guests will include leaders, scientists, engineers, project managers, from national and international agencies, the private sector, industry, not-for-profit organizations, and academia about their visions for Engineering With Nature® and the innovative approaches that incorporate nature-based solutions to address needs and opportunities in the future. We'll have conversations about new partnerships and multi-disciplinary collaborations that are creating innovative infrastructure solutions. Our round table conversations will reveal the power of collaboration and sources of inspiration to think about, engage, and develop innovative solutions for more sustainable and resilient infrastructure and communities.
Finally, the EWN Program will launch two important publications — EWN Atlas, Volume 2 and the International Guidelines on the Use of Natural and Nature-Based Features for Flood Risk Management. We'll talk with some of those contributors whose work is helping advance EWN through some truly remarkable solutions that include nature-based approaches to tough infrastructure challenges. Listeners can join the conversation by Contacting Us.
Guests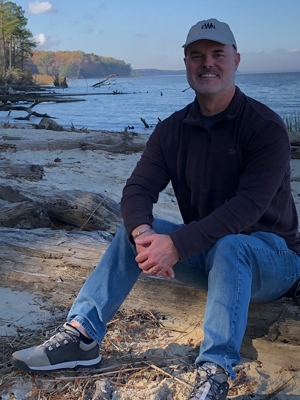 Todd Bridges, Ph.D.
Senior Research Scientist (ST), Environmental Science
National Lead, Engineering With Nature®
US Army Corps of Engineers
US Army Engineer Research and Development Center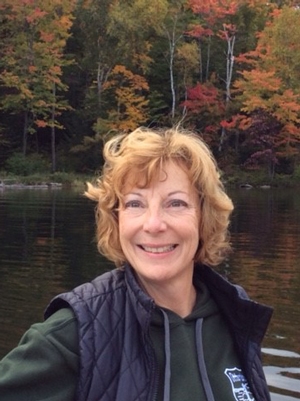 Sarah Thorne
President, Decision • Partners
Related Links
Keywords
Engineering With Nature; EWN; Network for Engineering With Nature; dredging; beneficial use of dredged sediment; natural infrastructure; natural and nature-based features; NNBF; nature-based solutions; ecological engineering; wetlands creation, restoration and protection; ecosystem restoration; flood risk management; collaboration; stakeholder engagement; coastal resilience; community resilience.