Length: Part 2: 18 minutes
Air Date: July 7, 2021
In Part 2 of Episode 7, we continue our discussion with Todd Bridges, Senior Research Scientist for Environmental Science with the U.S. Army Corps of Engineers and National Lead for EWN, and Kris Tjernell, Deputy Director, Integrated Watershed Management for the California Department of Water Resources. We discuss their plans to integrate EWN into critical watershed projects in California. These projects will showcase new ways of thinking about climate change adaptation and resilience on a broad scale while accelerating the multibenefits of water management, habitat restoration, and community resilience. As Kris notes, "Because California is such a focal point now for the impacts of climate change, we're positioned perfectly to be an innovator, to be a leader, to show that you can deliver landscape-level projects at the pace required to not only keep up with the impacts of climate change but to really get out ahead of it and prepare our landscape for those inevitable changes."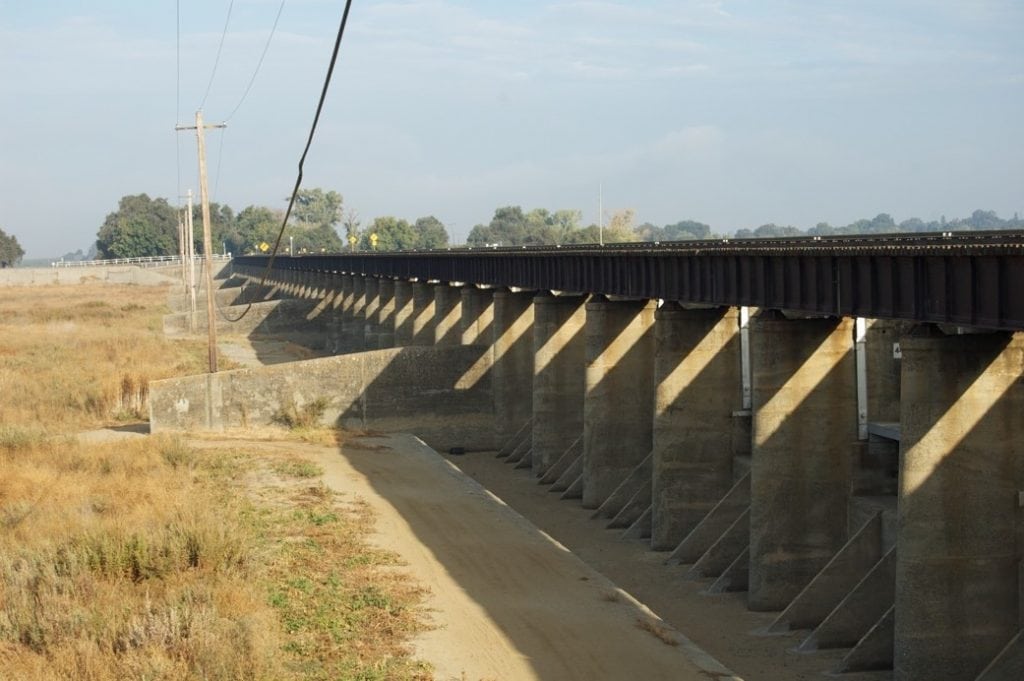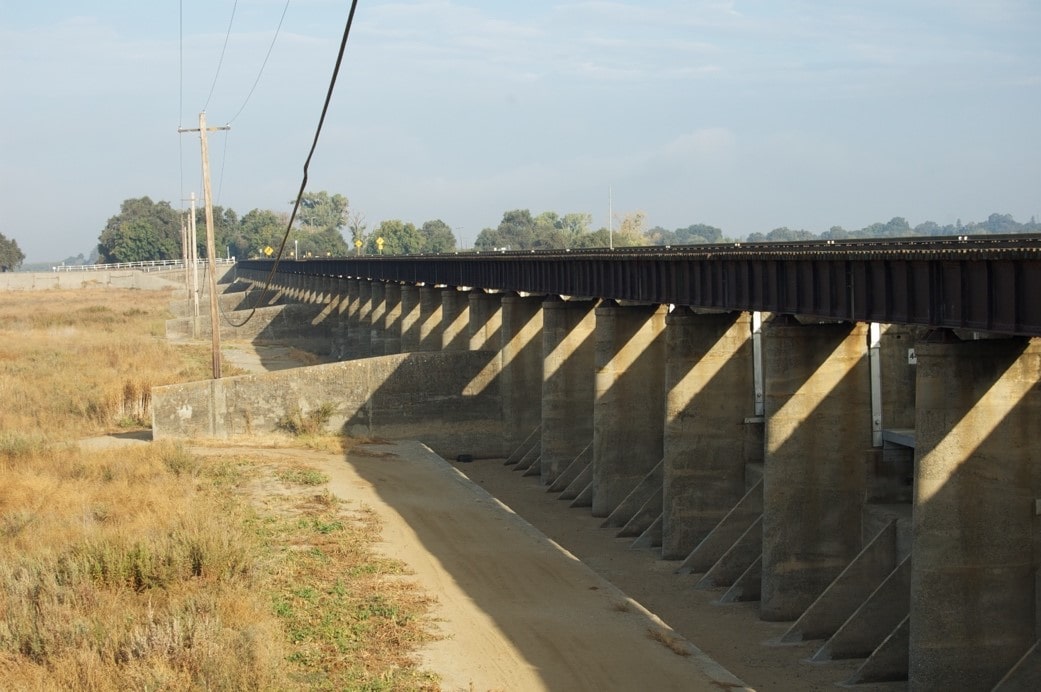 One of the projects that they discuss is in the Yolo Bypass, a 100-year-old flood risk management project, where weirs direct water from the Sacramento River during high flow events and spread that water out over a 60,000-acre landscape. The 16,000 acres in the Yolo Bypass Wildlife Area is providing a range of other environmental and social benefits in addition to the flood risk benefits provided by the Yolo Bypass. Experience gained at this project and others can be applied to expand engineering with nature approaches to create greater economic, environmental, and social value within the existing structure of this well-established existing project. As Kris says, "if we truly want to be on the cutting edge and address the climate vulnerabilities of the State and its communities, we're going to need to accelerate the good work that we do. And we're going to need to accelerate the kinds of multi-benefit flood management, habitat, restoration, nature-based solutions that we're talking about." Todd agrees: "You've got to think big. Some of these projects are tens of thousands of acres of opportunity to produce the kinds of integrated solutions that we've been talking about. That's the scale that's necessary. There's tremendous opportunity in California as there is across the United States."
A key goal of EWN and the EWN Podcast is to inspire students, future scientists, engineers, planners, and policy makers. Kris and Todd close by talking about the importance of a STEM education — science, technology, engineering, and mathematics. They discuss their personal journeys, the challenges posed by climate change and the opportunities ahead for students and future professionals to apply their passion and creativity to develop innovative solutions by engineering with nature.
Guests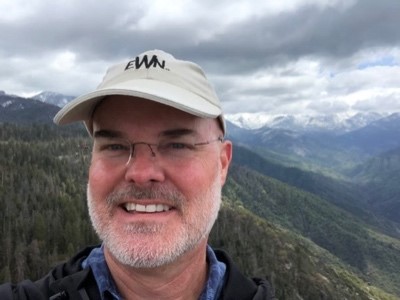 Todd Bridges, Ph.D.
Senior Research Scientist (ST), Environmental Science
National Lead, Engineering With Nature®
US Army Corps of Engineers
Engineer Research and Development Center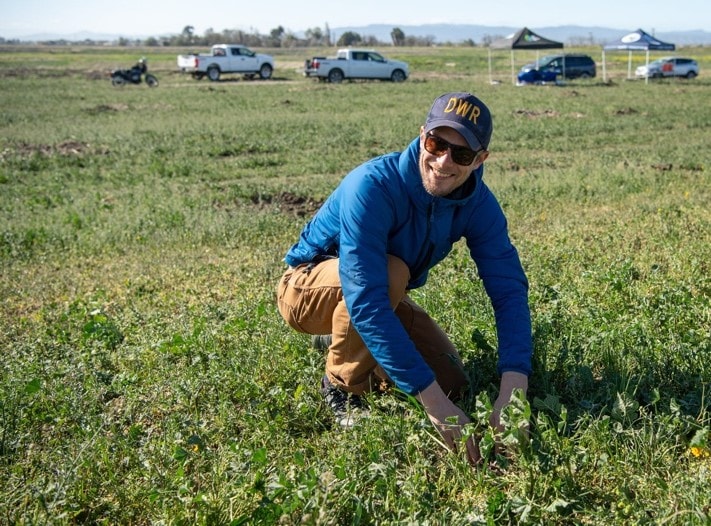 Kris Tjernell
Deputy Director
Integrated Watershed Management
California Department of Water Resources
Keywords
Engineering With Nature; EWN; California Department of Water Resources; Yolo Bypass Wildlife Area; coastal resilience; coastal storm risk management; CSRM; flood risk management; natural and nature-based features; NNBF; nature-based solutions; natural infrastructure; collaboration; ecological engineering; ecosystem services; climate change; sea level rise; extreme weather events; ecosystem services; coastal resilience; community resilience.