The Network for Engineering With Nature
The Network for Engineering with Nature (N-EWN) is an active community of researchers, practitioners, and educators who are addressing the major infrastructure challenges facing our society while creating opportunities that align ecological, social, and engineering processes to achieve multiple societal benefits.
In an ambitious set of pilot projects, the network's researchers will advance methods for using natural infrastructure to strengthen community resilience, create models and dashboards that allow designers to map out how natural infrastructure can provide more benefits to society and inspire and empower a new generation of engineers, ecologists, and social scientists to implement nature-based solutions through education and workforce development.
To view research projects, see member organizations, or to join the network visit the N-EWN website at n-ewn.org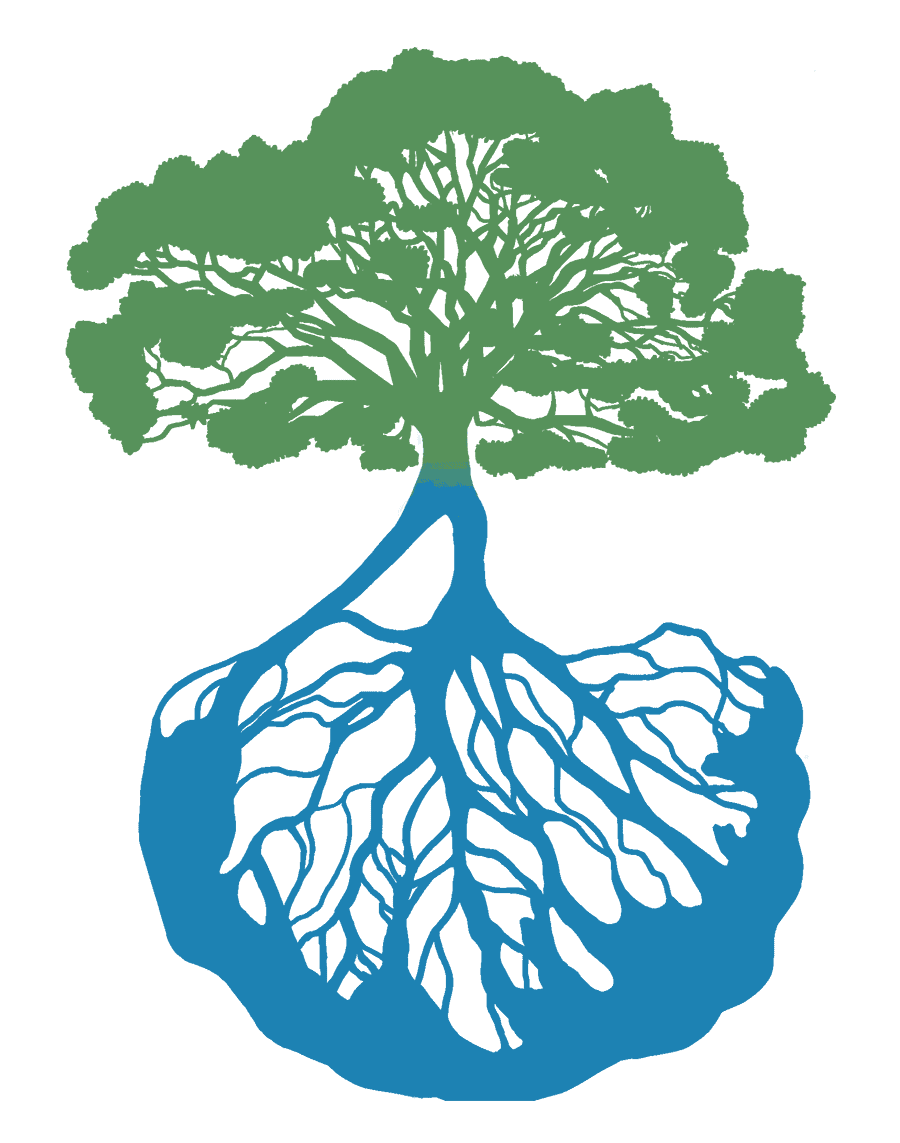 Background
The U.S. Army Corps of Engineers (USACE) in partnership with the University of Georgia (UGA) established the Network for Engineering With Nature (N-EWN). N-EWN was developed to accelerate the delivery of nature-based solutions and natural infrastructure in the public and private sectors.
The collaboration was initiated by USACE researchers led by Dr. Todd Bridges, the EWN national lead, and Dr. Jeffrey King, EWN program manager. Sixteen UGA researchers from ten different colleges and departments will apply their expertise to the acceleration of EWN. The project leader for UGA is Dr. Brian Bledsoe, a professor in the College of Engineering and Director of the Institute for Resilient Infrastructure Systems. The N-EWN partnership will also draw from the expertise of the UGA's River Basin Center and Center for Integrative Conservation Research.
USACE presented a $2.5 million award to UGA to establish the collaborative network, which will be a clearinghouse for tools, products, and outreach for researchers and practitioners from both organizations working on nature-based solutions and natural infrastructure projects. Additionally, the partnership seeks to expand N-EWN by inviting other academic institutions, federal agencies, and private industry partners to join the network. Visit N-EWN