EWN On the Road documents visits made by Todd Bridges, the National Lead for Engineering With Nature, to places, people, and projects around the country and the world. Some of the places are wild and natural—because nature is inspiring! Other places are entirely the product of human design. But most of the visits are to places in the landscape where nature, people, and infrastructure come together—sometimes in an easy harmony but oftentimes showing the tensions and strains of an uneasy, forced, or changing order. But all the places, with the people and projects, are sources of knowledge, lessons and inspiration. We've documented the visits here with images and videos along the way.
"The creative process involves seeing, perceiving, and conceiving. I hope that through these travel blogs you're able to experience some of the joy and learning that I experienced by visiting these places, people and projects. Even more so, I hope that the shared images and reflections might kindle your creative process toward new solutions for people with nature."

Todd S. Bridges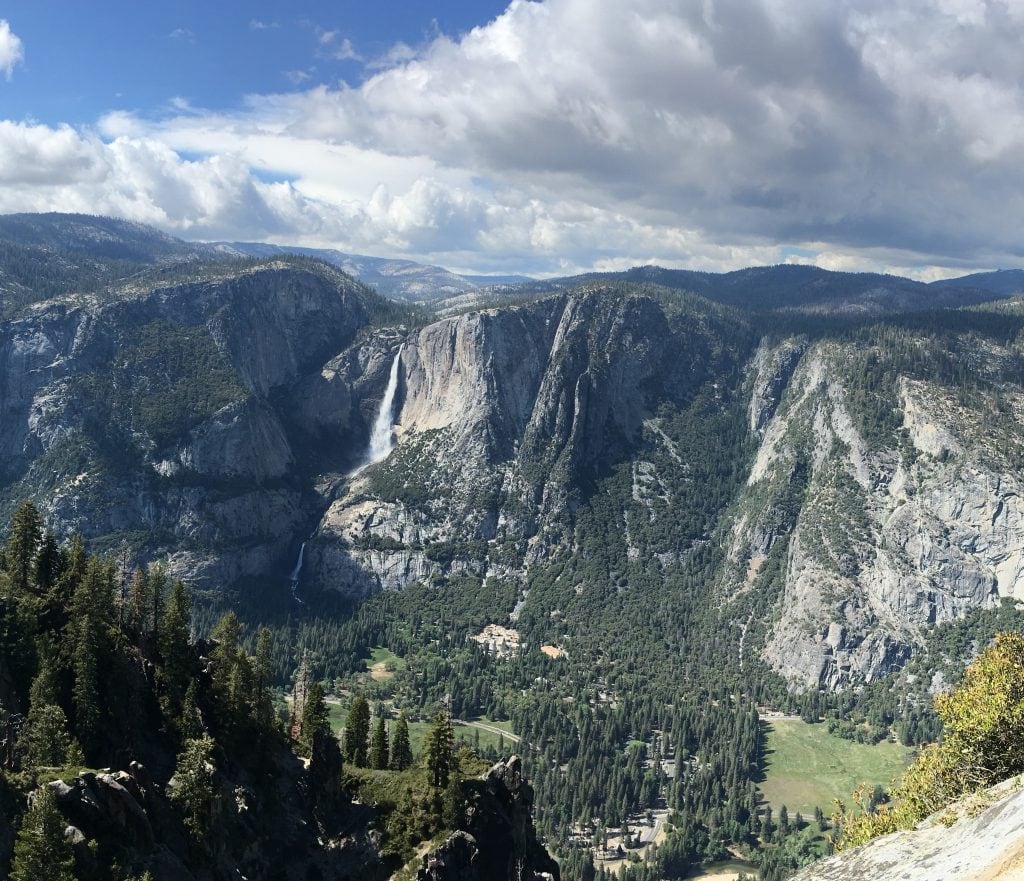 Todd traveled to California in 2021/2022 and made several stops to consider the opportunities to use nature-based solutions for flooding, drought, and other hazards, while also expanding the range of economic, environmental and social benefits that can be delivered through infrastructure investment.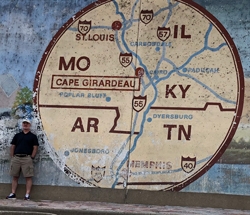 Over a period of one month in the summer of 2021, Todd traveled more than 5,500 miles across the heartland of America. He stopped 24 times along the way to document what he saw, heard, and thought. Nature holds tremendous value and can help us solve a myriad of practical problems.