EWN is engaging institutions of higher learning to educate the next generation engineers and scientists about EWN principles and applications, and to promote EWN practices nationwide. Through this initiative, the EWN program is collaborating with universities to incorporate EWN into undergraduate and graduate curricula.
Below is a list of universities currently offering an EWN course.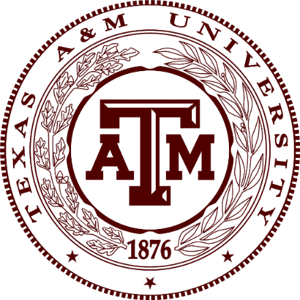 Texas A&M University (TAMU), College Station, TX
Dredging Engineering Short Course
The Dredging Engineering Short Course is held each year in January. Due to COVID-19, this year it will be held virtually from Jan. 10-14, 2022. The course includes a mixture of lectures, laboratories, and discussions on the Texas A&M University campus. The course is administered by the Center for Dredging Studies, located in the Department of Ocean Engineering and College of Engineering's Continuing Education Office at Texas A&M University.
Two textbooks and course notes on all lecture material are provided with the course registration fee. A certificate and continuing education units (~3.0 CEUs) are earned by attending this short course. 

Lamar University, Beaumont, TX
Introduces and broadens students' horizons to the overall concept of EWN as being developed and implemented by the USACE. Traditional engineering versus EWN.
EWN represents an approach to developing and operating a project, where a project could take the form of a wide range of activities supporting water resources development. For example, developing new flood risk management infrastructure, a dredging project, or an ecosystem restoration project.