The Network for Engineering With Nature® (EWN) invites you to the N-EWN Knowledge Series: A Continuing Education Series about Engineering with Nature—Consideration Of Natural Infrastructure For Flood Hazard Reduction: In A Numerical Modeling Framework, with Dr. Matthew Bilskie. This 1-hour Zoom webinar will take place Wednesday, July 20, 2022, at 12:30 ET.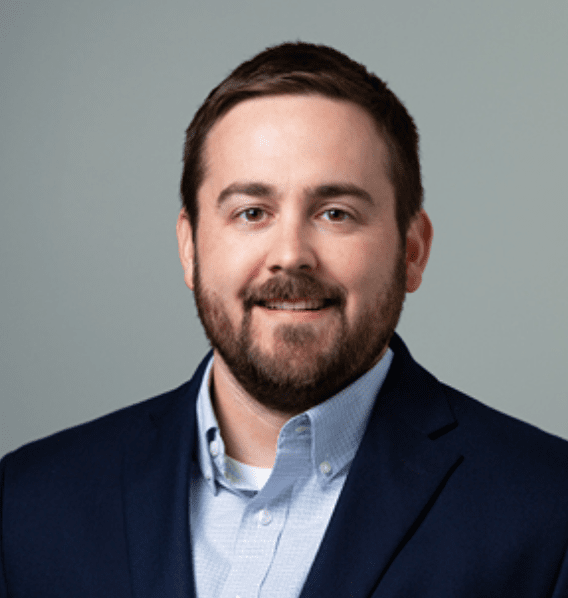 Dr. Matthew Bilskie, Assistant Professor with University of Georgia's College of Engineering and Director of the Coastal Ocean Analysis and Simulation Team (COAST) continues last month's discussion on CSTORM, the Engineering With Nature® Toolkit for ERDC's Coastal Storm System. This month's N-EWN webinar focuses on the environmental side with predicting the benefits of flood protection for nature-based features (NBF) and how these features can attenuate flooding.
For previously recorded seminars, please visit the N-EWN Seminars page.