We are excited to announce Dr. Jeff King as the new national lead for Engineering With Nature! Jeff has been a force multiplier for EWN since 2016 as the deputy national lead and program manager. As Dr. Todd Bridges, founder and former national lead for EWN has described Jeff, "I've sometimes said he's my right hand, but that is quite inadequate. I could say he's been my right side. I'm looking forward to watching him take EWN to the next level."
Jeff's knowledge, encouraging nature, and determined endurance are inspiring. Under his leadership, we will continue partnering with nature, reducing risks from natural hazards, and broadening benefits through nature-based solutions.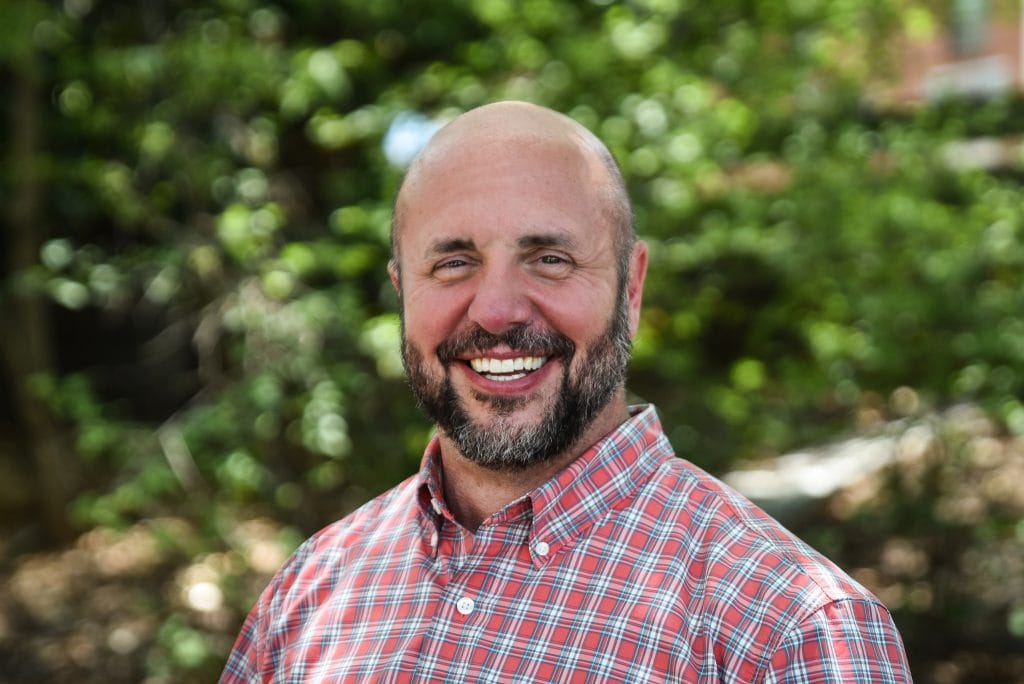 Jeff King, Ph.D., P.E.
National Lead, USACE Engineering With Nature
Before joining the Engineer Research and Development Center (ERDC) and EWN, Jeff was the Acting Director and Deputy Director of the National Oceanic and Atmospheric Administration (NOAA) Hollings Marine Laboratory in Charleston, South Carolina, from 2011 through 2016. Before his time at NOAA, Jeff served in the USACE Savannah District from 2004 through 2011 within the district Regulatory and Planning Divisions. Jeff was also a research scientist with Westinghouse at the Savannah River National Laboratory and a Post-Doctoral Research Fellow with the University of Georgia Savannah River Ecology Laboratory. He received a BS from Florida State University in biochemistry, an MS from Johns Hopkins University in clinical/environmental toxicology, and a Ph.D. in environmental engineering from the Georgia Institute of Technology. Jeff is a registered Professional Engineer in Georgia and South Carolina.