May 10-11, 2022
Register here.
The National Academies is hosting a workshop on May 10-11, 2022 that will explore the benefits, applications, and opportunities of natural infrastructure and its efficacy in areas such as natural hazard resilience, climate change adaptation, and sustainable, multi-purpose infrastructure.
The event will be a public, hybrid (in-person and virtual) workshop to assist the committee to explore opportunities to link the benefits of natural infrastructure across geographic scales and multiple objectives and to advance and mainstream natural infrastructure and nature-based solutions in public and private engineering practice.
A key audience for this workshop is the engineering community with the overarching objective to build recognition, understanding, support, and awareness of the applications of natural infrastructure. Additional target audiences include other professionals involved with designing, developing, and funding natural infrastructure, such as physical scientists, ecologists, economists, planners, environmental scientists; federal, state, local, tribal, non-profit and private sector decision-makers involved in infrastructure development; and professionals responsible for assessing and communicating the value and potential of infrastructure investments.
To register and view the agenda, visit here.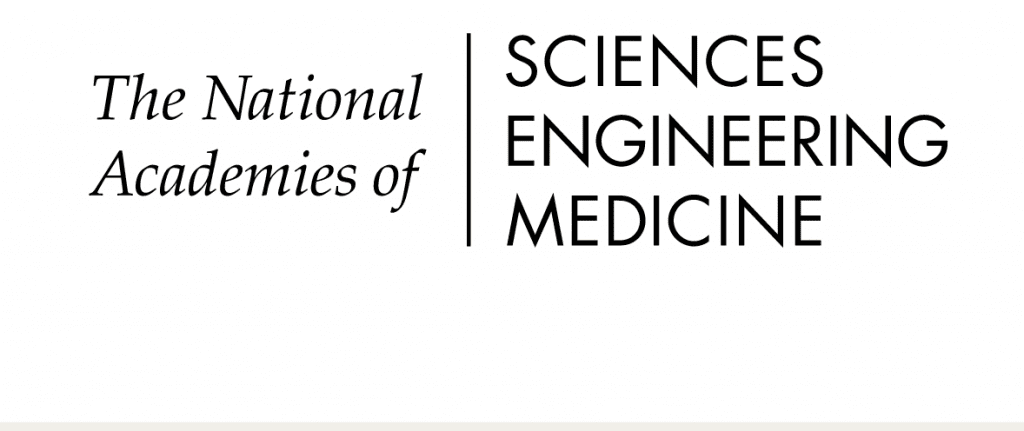 The project is sponsored by the U.S. Army Corps of Engineers.
The in-person portion of the workshop will be hosted by the University of Georgia's Institute for Resilient Infrastructure Systems in Athens, Georgia.