Follow-up to the Natural and Nature-Based Features Guidelines Launch
Length: 13 minutes, Air Date: October 6, 2021
*Occasionally external links are blocked when connected to VPN.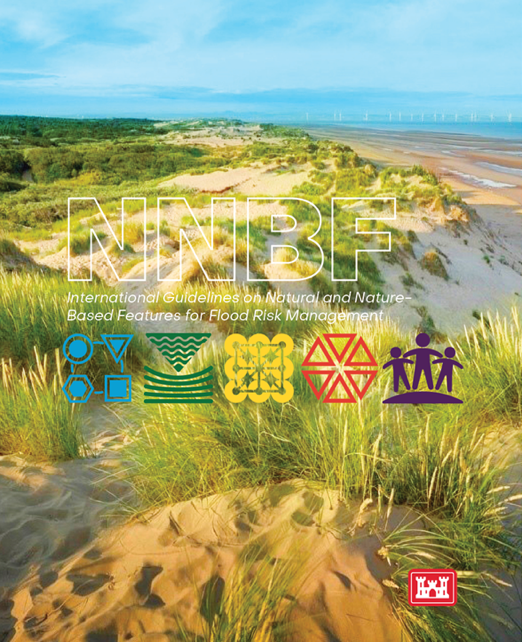 Over 700 people attended the live launch of the International Guidelines on Natural and Nature-Based Features for Flood Risk Management on September 16, 2021. Host Sarah Thorne talks with Todd Bridges, Lead, Engineering With Nature, United States Army Corps of Engineers, about the importance of the Guidelines. The guidelines were the culmination of five years of collaboration, 1000 pages of knowledge, information, and experience about the use of natural nature-based features for flood risk management. The 150-page Overview provides access to a broader range of readers beyond the technical community. As Todd notes, "we've developed thoughts, ideas, and information that we believe will help practitioners, agencies, authorities, organizations and communities around the world pursue this idea of combining nature with engineering and infrastructure to develop better systems that perform in a sustainable and enduring way."
Listeners can watch the event and download The International Guidelines on NNBF for Flood Risk Management at the EWN Website.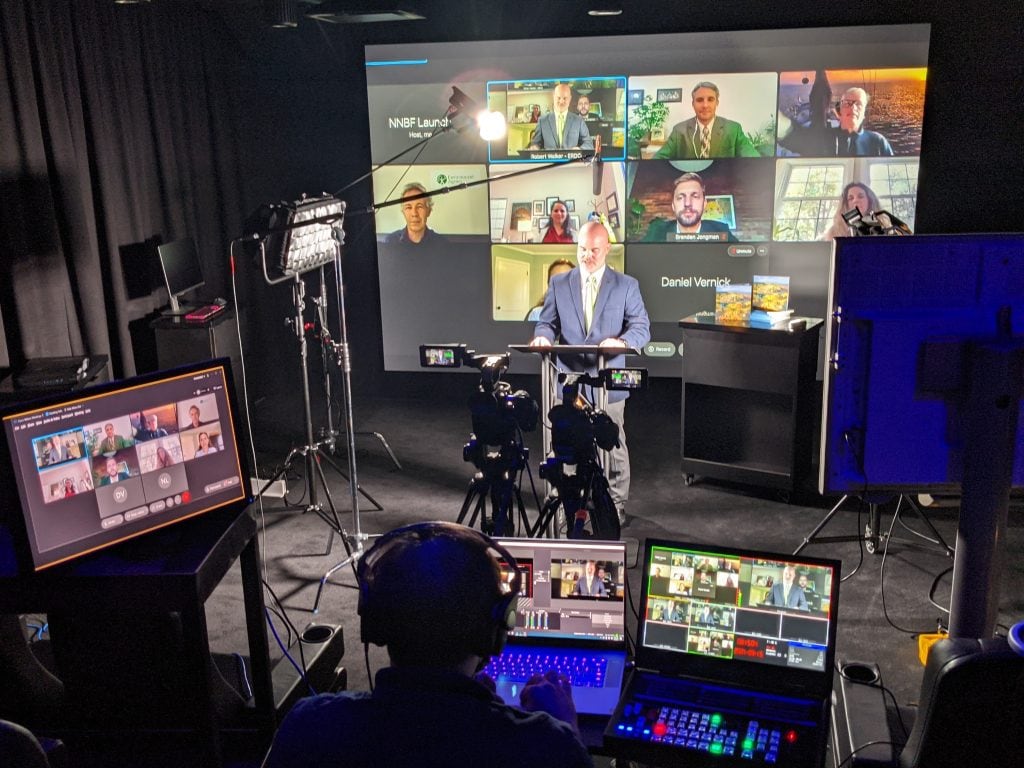 Guests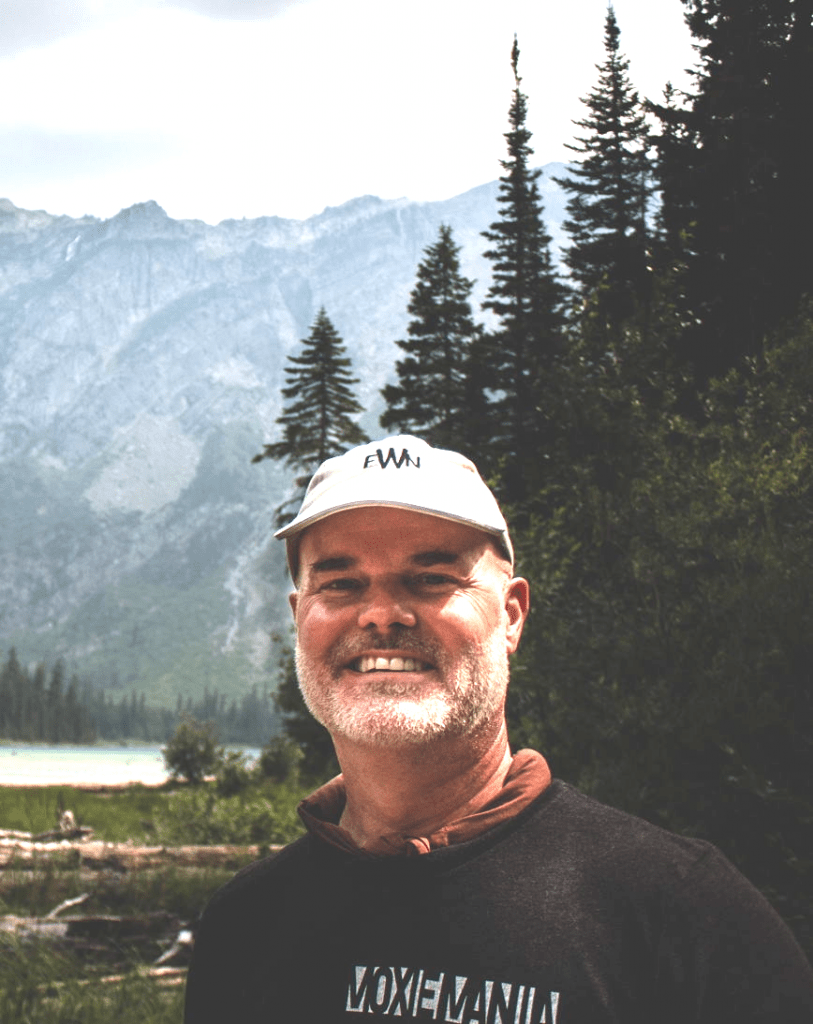 Todd Bridges, Ph.D.
Senior Research Scientist (ST), Environmental Science
National Lead, Engineering With Nature®
US Army Corps of Engineers
US Army Engineer Research and Development Center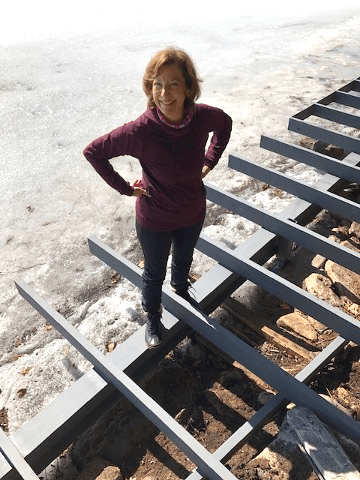 Sarah Thorne
President, Decision • Partners
Keywords
Engineering With Nature; EWN; Network for Engineering With Nature; natural infrastructure; natural and nature-based features; NNBF Guidelines; nature-based solutions; ecological engineering; wetlands creation, restoration and protection; ecosystem restoration; flood risk management; collaboration; stakeholder engagement; coastal resilience; community resilience.