"Developing and integrating the natural infrastructure associated with DoD's 25 million acres of land and water, as a part of our strategies and systems, will enable us to reduce risks, build resilience, and support the well-being of DoD service members and civilians.

With our partners, the U.S. Army Corps of Engineers (USACE) is pursuing nature-based solutions through the Engineering With Nature® (EWN®) Initiative."

MG Jefferey L. Millhorn, Deputy Commanding General for Military Programs and International Operations, U.S. Army Corps of Engineers
The U.S. Department of Defense and its 3 million team members operate on more than 25 million acres and nearly 5,000 sites in different regions, climates, and landscapes in the U.S. and around the world. Over the last 5 years, DoD installations have experienced more than $10 billion in damage from natural hazards, such as storms and flooding. Given the complexity of DoD's mission, there are not many instances where simple, "silver bullet" infrastructure solutions are sufficient. Creating resilient systems requires innovative action. Contact EWN with your questions and ideas for applications of EWN for DoD installations.
EWN: An Atlas, Supporting Mission Resilience and Infrastructure Value*
*The final book will be posted soon.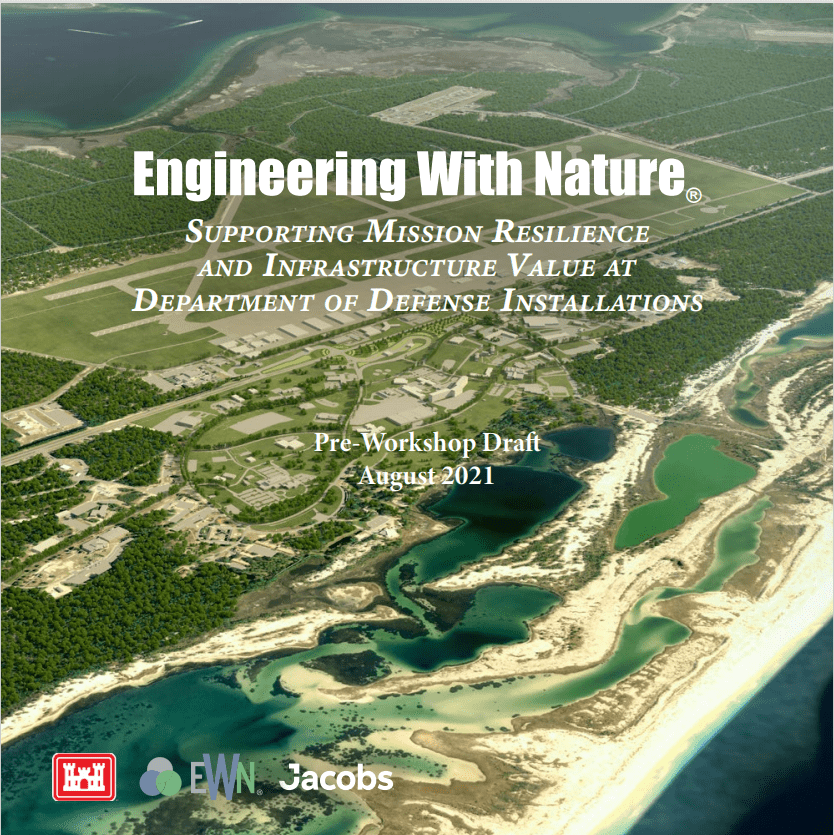 Defending training lands, people, and budgets.
Engineering With Nature supports increased resilience on military installations because natural infrastructure strategies are:
Scalable, which reduces cost and allows for adaptation over time as environmental conditions continue to evolve.
Self-healing following storm events or other environmental hazards avoiding costly maintenance and repair typically incurred through conventional infrastructure.
Enjoyable, enhancing personal well-being of the people who work, train, and live at DoD facilities through evironmental and social benefits.
The study focused on rebuilding Tyndall Air Force Base, Florida, as an Installation of the Future in the aftermath of Hurricane Michael, a Category 5 storm, which damaged the base and surrounding area in October 2018. The U.S. Army Corps of Engineers (USACE) and its partners on the study received the U.K. Environment Agency Flood & Coast International Excellence Award on June 30, 2021, for the Tyndall Coastal Resilience Study. Watch a summary of the project.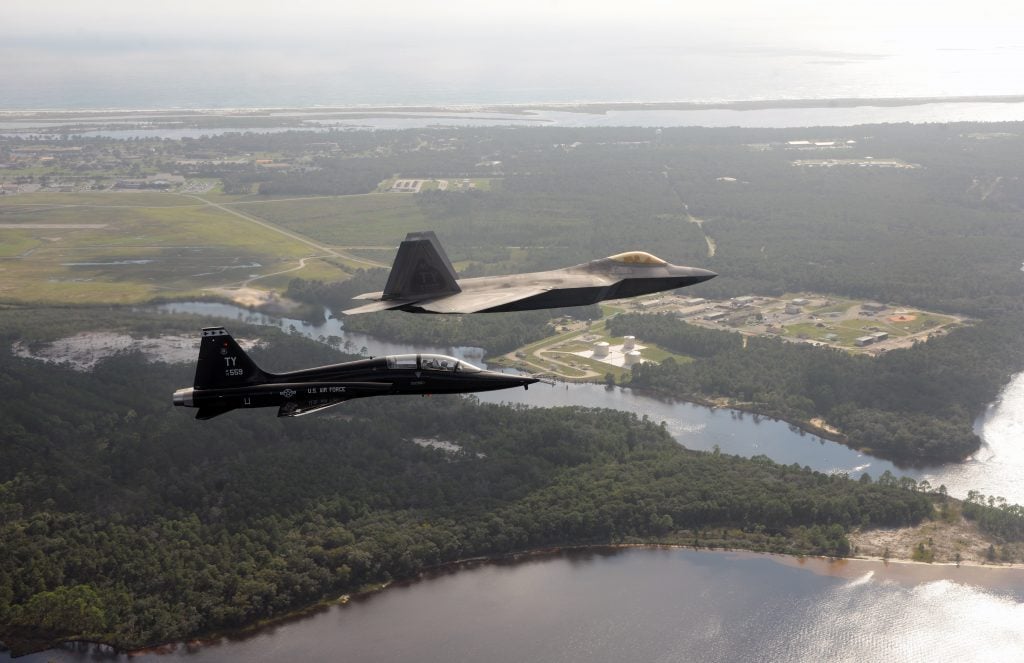 More Resources: Listen to the EWN Podcast interview with Brigadier General Patrice Melancon on Increasing Resilience on Military Installations.
Engineering With Nature on DoD Installations Virtual Workshop
24-25 August 2021. This two-day virtual event featured over 40 participants from across the DoD, U.S. Government, industry, non-government organizations, and academia to examine ways to increase resilience on DOD installations using nature-based infrastructure solutions. All Presentations.
Engineering With Nature is front and center in DoD's Climate Adaptation Plan.

Mr. Richard Kidd, Deputy Assistant Secretary of Defense for Environment and Energy Resilience
*A final report for the workshop is being prepared and will be posted here when completed.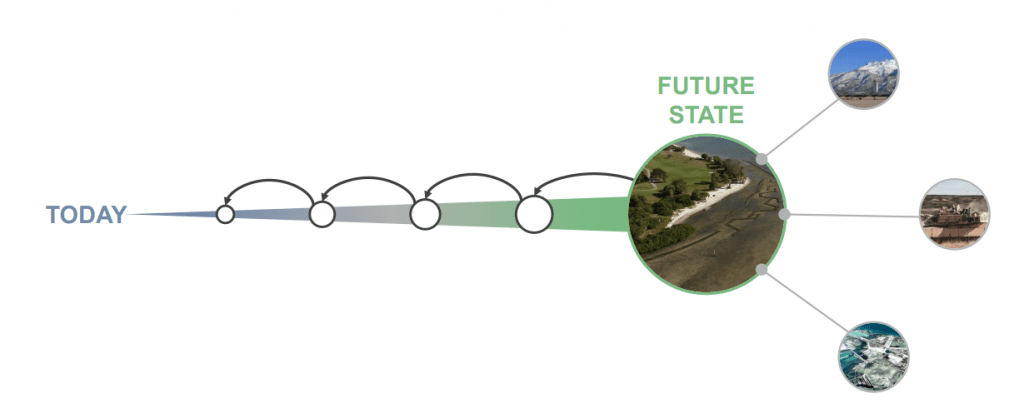 Mythbusting Session
Participants were introduced to examples of practical applications of nature-based solutions implemented and planned on DoD Installations. Presentations featured examples from across the Army, Navy, and Air Force at Aberdeen Proving Ground, Naval Base Ventura County, Point Mugu, and Tyndall Air Force Base.
Breakout Activity 1: Live in the Future
The first breakout activity of the workshop challenged participants to live in three different fictional future scenarios where nature-based solutions took center stage as part of installation resilience planning. Participants brainstormed around what might be some of the opportunities, values, and challenges offered in these scenarios as they lived in the future. Summary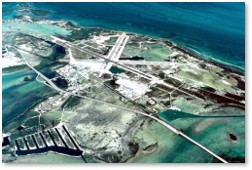 Breakout Activity 2: Making the Future a Reality
The second breakout activity of this workshop challenged participants to generate ideas around how we might create changes to get to the end states illustrated in the first breakout. In this breakout, participants brainstormed partnerships, enablers, and other criteria that might lead us to the future. Summary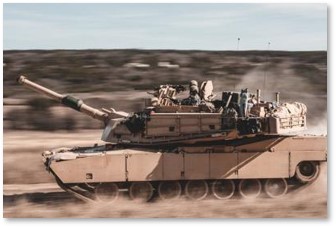 Breakout Activity 3: Action Planning
The third breakout activity of this workshop challenged participants to generate ideas around immediate next steps to create vitality around nature-based solutions across the DoD. In this breakout, participants focused on identifying critical partnerships, key enablers, some quick wins, and longer climbs. Summary