The next continuing education webinar will be held on Thursday, 18 November 2021 at 11:30 CT.
Presenters Kyle McKay, Cydney Seigerman, and Don Nelson will discuss operationalizing equity for integrated water resources.
Register Here: https://bit.ly/3gR9ADL
*If you have difficulty with the link, please attempt to register while disconnected from VPN.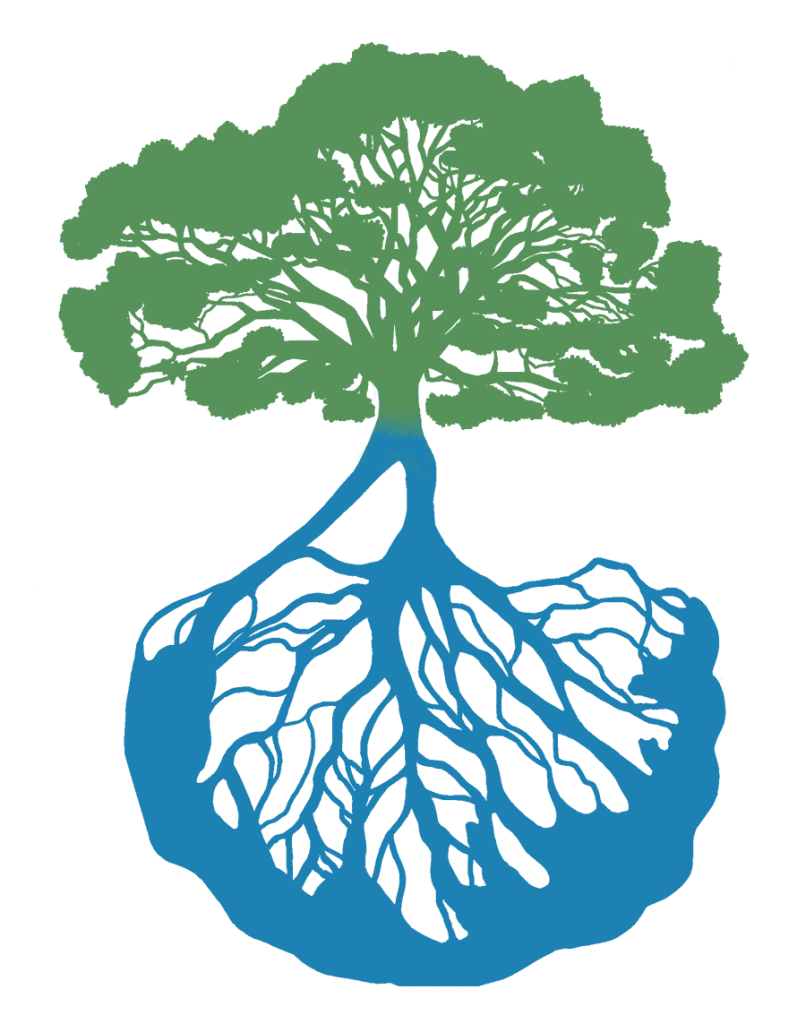 Advancing social equity has been implicitly and explicitly central to international water resources policy for decades. However, water resources planning sometimes fail to fully embrace this crucial concept. Inclusion of equity within water resources infrastructure is often inhibited by an incomplete conceptual understanding of equity, a perceived lack of quantitative and qualitative equity metrics, unclear connections between equity and standard project planning frameworks, and the absence of concrete examples. In this presentation, we describe equity relative to dimensions of distribution, procedure, and recognition and identify metrics associated with each. We then map these dimensions of equity to different stages of a water resources project life cycle and highlight case studies illustrating best practices. By providing pragmatic responses to these four barriers, our intent is to facilitate a broader and deeper inclusion of equity in water resources planning, engineering, and management.
Continuing Education Credit (1-hr) will be available to all attendees who join live. A recording of the webinar will be available online following the presentation. See upcoming topics in the flyer below.