Communities are challenged to develop sustainable, resilient adaptation strategies focused on coastal design alternatives that will allow these areas to mitigate the effects of coastal flooding. This EWN technical note reviews previous studies of mangroves as a nature-based adaptation for coastal protection and flood hazard mitigation. Additionally, the publication: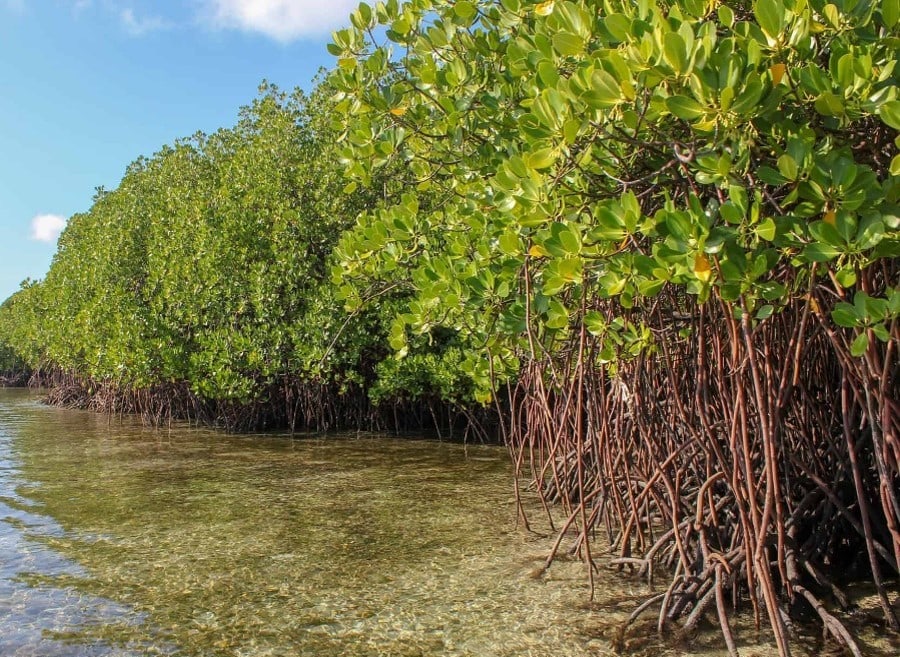 provides a brief background on mangrove habitat and characteristics, emphasizing species native to southern Florida;
details studies investigating coastal protection provided by mangrove forests through field observations and experiments, and physical model experiments;
describes documented ecological, economic, and social co-benefits of mangrove forests;
addresses knowledge and data gaps and areas for future work; and
summarizes conclusions of this literature review.
Read the full publication (19 pages).
Authors: Tori Tomiczek, Anna Wargula, Nia Hurst, Duncan Bryant, and Leigh Provost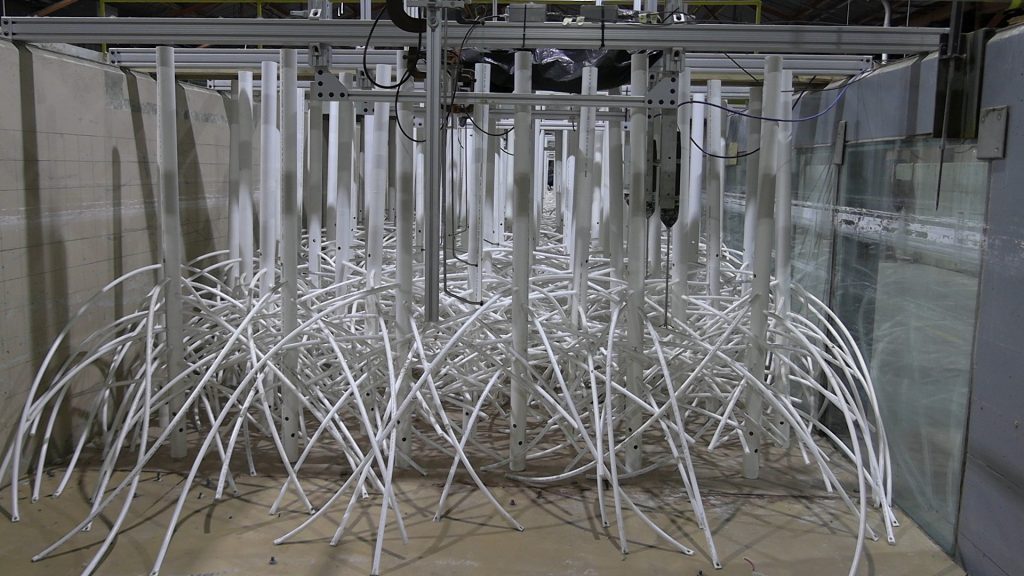 Learn more about EWN mangrove research.