By JoAnne Castagna, Ed.D.
Natural and nature-based engineering features (NNBF) are landscape features combined with conventional engineering features to reduce flood risk. Natural features occur naturally in the landscape, and nature-based features are engineered, constructed, or restored to mimic natural conditions.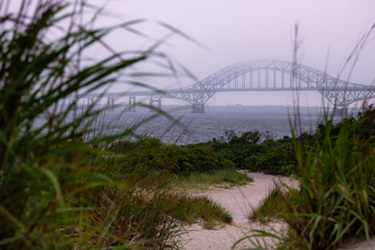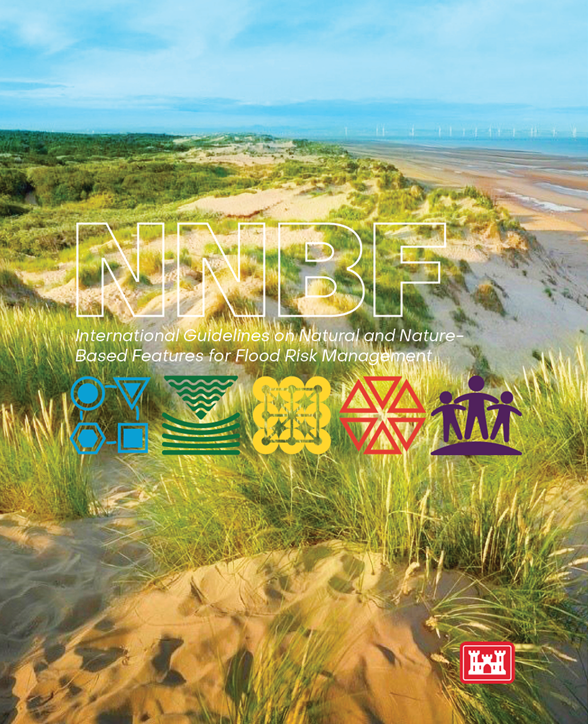 USACE with collaborators recently released a set of guidelines for how to use natural and nature-based features. The award-winning guide called, "International Guidelines on Natural and Nature-Based Features for Flood Risk Management" involved 5 years of collaboration with scientists and engineers from around the world. These guidelines are now being used by engineers inside and outside the Army Corps including those with the Army Corp's New York District.
USACE New York District is including nature-based features as part of the plan to reduce flood risk. Read more about the engineering function provided by beaches, marshes, islands and oyster reefs in 2 USACE New York District projects: WATER ONLINE.