Creating the Future with EWN
Length: 4 minutes, Air Date: September 29, 2021
*Occasionally external links are blocked when connected to VPN.

Season 3 of the Engineering With Nature® Podcast launches October 6. It's been a big year for Engineering With Nature! Host, Sarah Thorne, recently talked with Todd Bridges, Lead Engineering With Nature, United States Army Corps of Engineers (USACE), about why and what's coming up in Season 3. As Todd notes: "there's a whole range of things that make this year a big year, including the fact that Congress recognized Engineering With Nature in very formal way by including it within the budget, which brings importance and urgency to execute." We'll be talking about the new policy directives and measuring the benefits of natural and nature-based solutions. Our guests from the new EWN Proving Grounds – Mobile District, San Francisco District and St Louis District – will discuss how they are integrating EWN approaches into their work. And we'll talk about EWN's recently launched International Guidelines on the Use of Natural and Nature-Based Features for Flood Risk Management that provide technical practitioners the tools and knowledge needed to plan, design, engineer, and construct NNBF projects.
In Season 3, our focus is on creating the future with EWN. As Todd says, "the idea of nature-based solutions has a history that goes back many decades, but it's gained focus, credibility and energy in the last 10 years or so. It is emerging and growing and dynamic. It's exciting to be a part of that."
Join us for Season 3 as we discuss the how innovative EWN approaches are being applied to a range of challenges including climate change, coastal resilience, flood risk management, and more.
Guests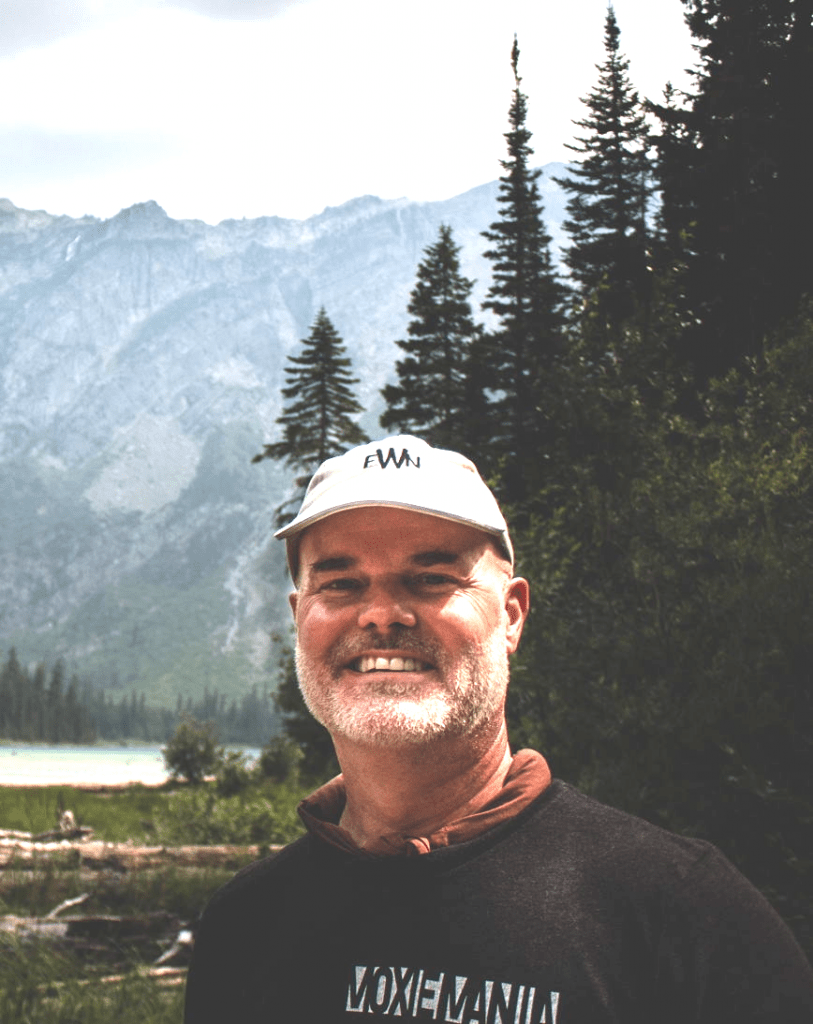 Todd Bridges, Ph.D.
Senior Research Scientist (ST), Environmental Science
National Lead, Engineering With Nature®
US Army Corps of Engineers
US Army Engineer Research and Development Center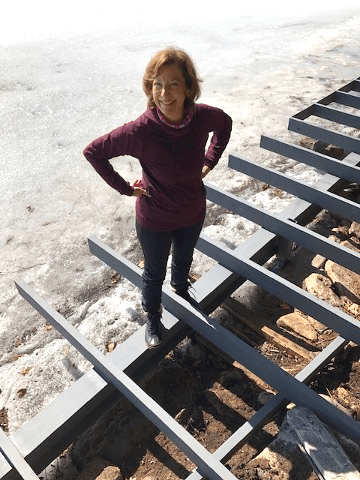 Sarah Thorne
President, Decision • Partners
Keywords
Engineering With Nature; EWN; Network for Engineering With Nature; natural infrastructure; natural and nature-based features; NNBF Guidelines; nature-based solutions; ecological engineering; wetlands creation, restoration and protection; ecosystem restoration; flood risk management; collaboration; stakeholder engagement; coastal resilience; community resilience.